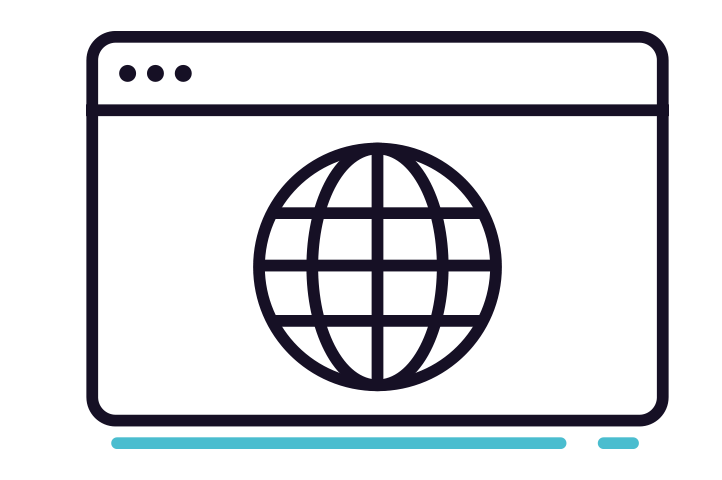 On Tuesday 20 February 2018, All.Can UK hosted a webinar to launch its report that looks at how cancer alliances can expand best practice in cancer care across the NHS.
Hosted by Rachel Power, Chief Executive of The Patients Association, the event saw four expert panellists recount their experiences of improving certain aspects of cancer care, and how they had overcome challenges to the adoption of best practice. The full webinar video can be found below.
Presenters at the webinar included:
Catherine Wood, Health Advocacy Manager, Breast Cancer Now
Georgia Papacleovoulou, Policy and Intelligence Manager, Pancreatic Cancer UK
Rose Gray, Senior Policy Adviser, Cancer Research UK
John Hines, Consultant Urological Surgeon, University College London Hospitals
Rachel Power, Chief Executive, The Patients Association.
The speakers discussed a number of challenges and barriers that prevent individual examples of best practice in cancer care from being replicated in different NHS services. These challenges included limited staff capacity, the cost of service redesign, the need to redesign multidisciplinary teams for cancer, and facilitating more collaborative working. Each of the case studies presented at the webinar has overcome such challenges and led to both improved patient care and a more effective use of NHS resources.
If you would like to find out more about the webinar, or All.Can UK, please contact Anita Ralli, Patient Advocacy and Government Affairs Manager at Bristol-Myers Squibb, at anita.ralli@bms.com.