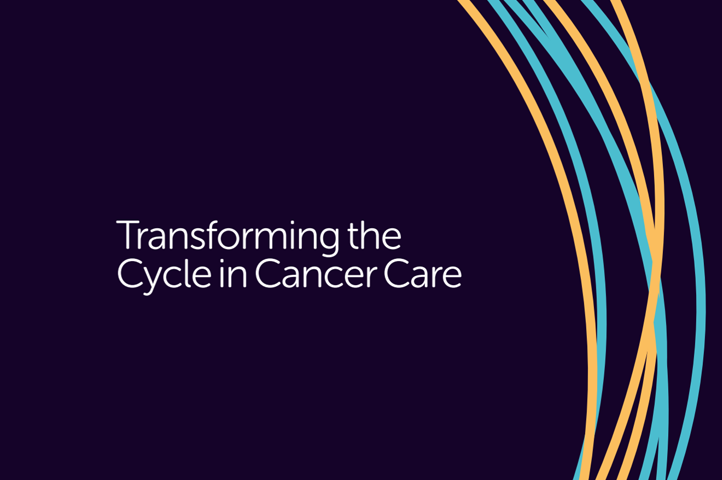 With growing cancer prevalence and increasing financial pressures on the NHS, patients are facing poorer outcomes in the UK. In addition, the UK allocates much less of its health spending to cancer (3.8%) than the EU average (5%), and survival lags behind much of Europe. The All.Can UK initiative has produced the Transforming the Cycle in Cancer Care report to address this challenge.
The report was launched at parliament on 22 March. It sets out recommendations for transforming cancer care with little to no extra funding from the NHS. It shows that improving efficiency is not just about cutting costs, but focusing resources on delivering what matters most to patients.
You can read the full report here or watch the animation.
All.Can UK is a partnership between Bristol-Myers Squibb and The Patients Association.