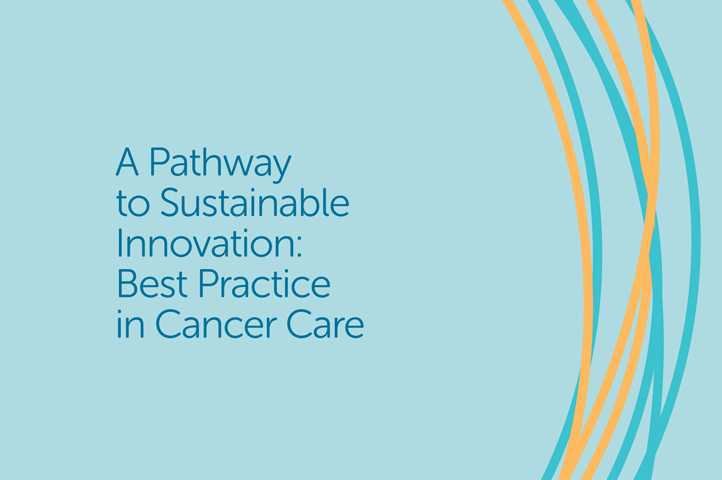 All.Can UK has published a report highlighting best practice in cancer care and the opportunities to promote best practice across the NHS, to improve services for patients.
Following the publication of the Transforming the Cycle in Cancer Care report in March 2017, All.Can UK's expert working group reconvened to look at how best practice can be identified and disseminated throughout the NHS. Based on the discussions at this meeting, All.Can UK has produced its second report, A Pathway to Sustainable Innovation: Best Practice in Cancer Care.
The report, launched in October 2018, identifies five common barriers to the adoption of best practice and a number of case studies that have overcome these challenges and demonstrated both improved patient outcomes and a more effective use of NHS resources. The report also includes a business case template that can be used by NHS services in order to adopt best practice processes in their local area. It is hoped that the report's recommendations, best-practice case studies and business case template will provide a blueprint for Cancer Alliances and other NHS organisations to implement transformational change to the way cancer services and care are delivered to patients.
All.Can UK is a partnership between Bristol-Myers Squibb and the Patients Association.