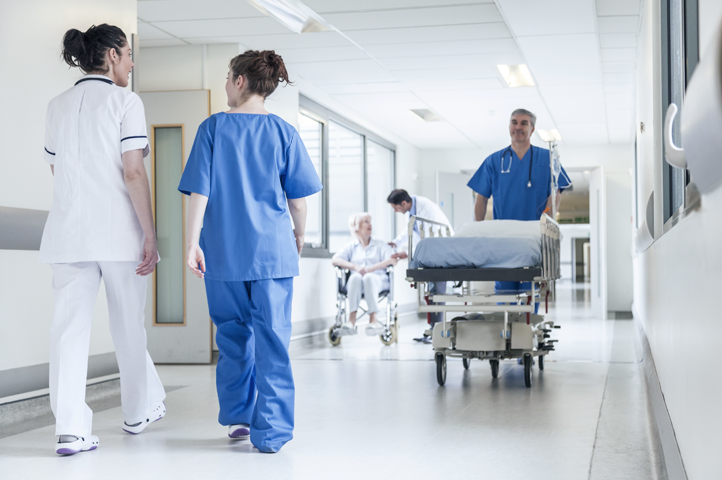 All.Can UK has published its response to the National Health Service (NHS) long-term plan, looking to secure commitment to improved recognition and diffusion of best practice in cancer care across the NHS.
On launching the long-term plan process, NHS England Chief Executive Simon Stevens re-emphasised the importance of improving cancer services for the NHS by naming cancer as a clinical priority for the organisation. This led to NHS England consulting stakeholders on a number of different areas as it seeks to develop a long-term vision for cancer services in England:
What should the top priority for improving cancer outcomes and care over the next five and ten years be?
What more can be done to ensure that:

More cancers are prevented?
More cancers are diagnosed early and quickly?
People can maintain a good quality of life during treatment?
People with cancer have a good experience of care?
How can we address variation and inequality to ensure everyone has access to cancer diagnostic services, treatment and care?
All.Can UK was delighted to respond to the consultation and highlight the role that improved dissemination of best practice could have in building improved cancer services throughout the country. The response also focused on calling for:
Improving public awareness of the causes of cancer and cancer risk factors, to reduce diagnosis rates
Increasing earlier diagnosis, including greater use of stratified or molecular diagnostics, in order to ensure patients are able to receive treatment at a faster pace, which contributes to improved outcomes
Better signposting towards patient information to support patients to better understand their conditions and treatment pathways
Enhancing the role of the Care Navigator as one factor in seeking to improve psychological wellbeing of cancer patients, which will have a knock-on positive effect on physical health.
All.Can UK looks forward to working with the NHS England leadership, and the NHS Assembly, to deliver these recommendations.