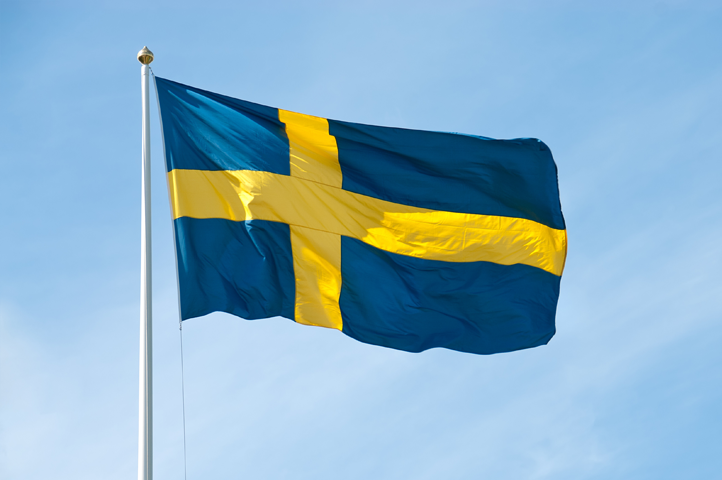 The All.Can initiative was officially launched in Sweden on 19 September 2017 with the announcement of the Cancer Commission, a project sponsored by Bristol-Myers Squibb (BMS), Amgen and Microsoft. The purpose of the Commission is to improve cancer care and to create sustainable and equal conditions for the care of all cancer patients in Sweden.
The Cancer Commission is tasked with developing suggestions for improvements in Swedish cancer care, in dialogue with patient organisations, healthcare representatives, researchers, politicians and representatives from health technology. The Commission will aim to improve cancer prevention, diagnosis and treatment, as well as rehabilitation. The work is headed by Mr. Lars Leijonborg, Chairman of the Commission, former Leader of the Liberal Party, former Education and Research Minister and former Chairman of the Karolinska Institute. The other members of the Commission possess a range of competencies and experiences in cancer, such as patient representatives, oncologists and politicians.
Lars Leijonborg, Chairman of the Cancer Commission, said: 'I hope and believe that we will be able to make a difference by producing concrete suggestions that will influence the decision makers. Many people speak about the need for better and fully functioning information technology that streamlines care pathways and strengthens the link between diagnostics and research. But we will look at the whole chain, from aspects which may preclude cancer to the follow-up care of the large number of people who will have had cancer and survived.'
The project's sponsors also voiced their excitement about the potential of the new Cancer Commission. Annica Holmberg, Public Affairs Lead Nordic at BMS Sweden, said: 'BMS are committed to this cause and convinced of the Commission's ability to achieve great results. We are looking forward to reading the Commission's suggestions on how Swedish cancer care may be improved so that every cancer patient can be sure that he or she is receiving the best possible healthcare.'
'Cancer is an area that engages and, together, we all have a responsibility in this development,' said Lauri Lindgren, CEO of Amgen Sweden. 'The right to good and equal cancer care, regardless of background, place of residence, education and knowledge, is an incredibly important objective.'
Mathias Ekman, Director Health Industry Solutions, Microsoft Western Europe, said: 'The Cancer Commission faces an important task and will, among other things, investigate how we can create sustainable cancer care in the long run, independent of, for example, place of residence. We are very proud to be able to contribute to this project.'
For more information concerning the Cancer Commission, please contact its secretariat at info@cancerkommissionen.se, or visit www.cancerkommissionen.se.