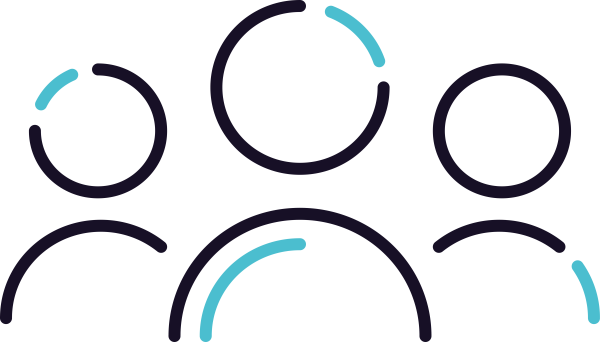 With the key aim of knowing the general well-being of cancer patients in Argentina, and inspired by the PaRIS questionnaire used by the OECD, All.Can Argentina launched together with IPSOS Healthcare its second survey. It is a quali-quantitative survey that will include 328 patients with cancer (with different types and stages) who have been cared for in the primary / outpatient health system during the last 6 months. Interviews are held either online or by telephone guided by a professional where caregivers/relatives can answer too. In all modalities a personalized follow-up by phone is included. In addition, the survey will include 20 in-depth interviews with a qualitative approach.
The objective of the survey is to better understand the experience of adult cancer patients regarding the care they received and their general well-being. Therefore, in the survey, aspects related to physical, mental and social health in general will be measured for all target groups of patients, together with particular issues of each pathology. (For example, in breast cancer, the perceived results of mastectomy will be consulted, among others).
The questionnaire of the survey was developed jointly by IPSOS and All.Can Argentina Executive Committee. The survey is unique for Argentina and reinforces the initiative's commitment in working to improve the efficiency of cancer care by focusing on what matters to patients.