Driving sustainable healthcare solutions for everyone affected by cancer
We imagine a world in which patients are always at the heart of cancer care
Driving sustainable healthcare solutions for everyone affected by cancer
We imagine a world in which patients are always at the heart of cancer care
About us
All.Can is an international multi-stakeholder initiative working to improve the efficiency of cancer care by focusing on what matters to patients.

We believe the most effective way to create change is to give everyone a seat at the table. All.Can international's membership therefore includes representatives from patient organisations, policymakers, healthcare professionals, research and industry.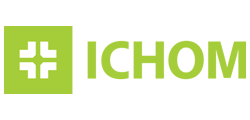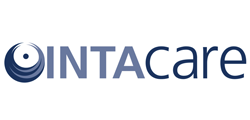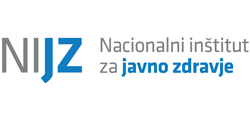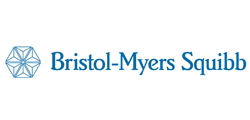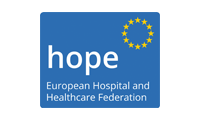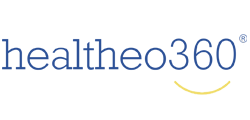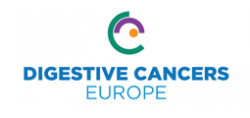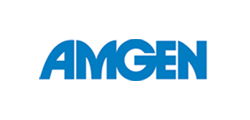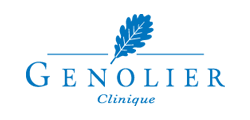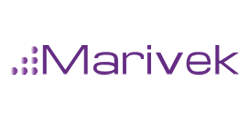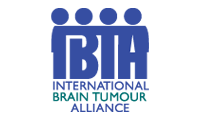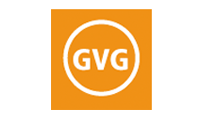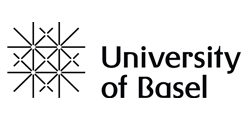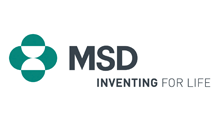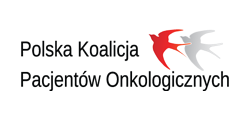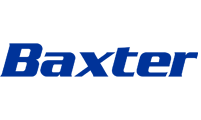 What we do
All.Can aims to identify inefficiencies in cancer care, which we define as anything that doesn't focus on what matters to patients. Through research and collaboration, we highlight best practices and develop policy recommendations to improve cancer care for all.
All.Can patient survey
All.Can defines inefficiency in cancer care as anything that does not focus on what matters to patients – so we asked patients for their unique perspective.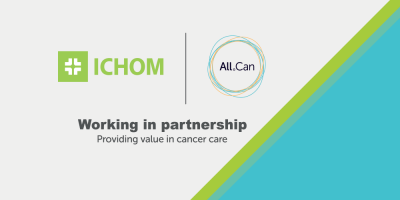 Improving value in cancer care study
All.Can has partnered with the International Consortium for Health Outcomes Measurement on a landmark study in lung and breast cancer.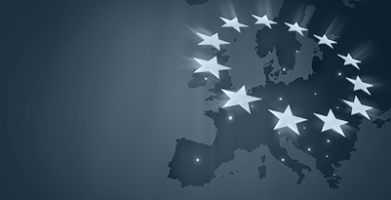 Collaboration with iPAAC
All.Can is proud to be a collaborating partner in the Innovative Partnership for Action Against Cancer (iPAAC), a joint action of the European Commission.
Latest publication
All.Can at 2
The annual report of All.Can's second year showcases the initiative's achievements and milestones, and looks ahead to what comes next.