Publications
All.Can's policy briefs and peer-reviewed papers highlight best practice and recommend areas where efficiency can be improved in cancer care.
Read our publications
Efficiency hub
All.Can is gathering examples of best practice from around the world to create a learning community around efficiency in cancer care.
Explore the efficiency hub
Resources
We have created several visual resources that detail the importance of efficiency in cancer care and the ethos behind the All.Can initiative.
View our resources
Research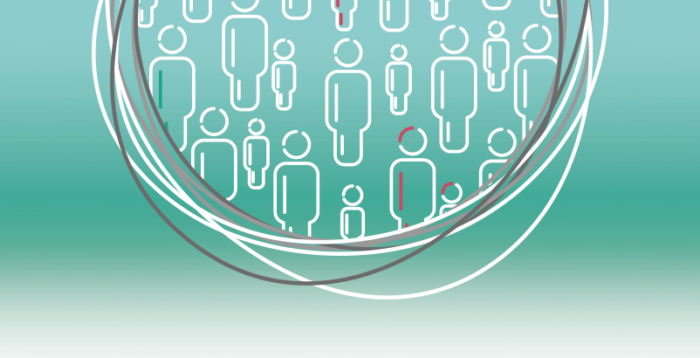 All.Can patient survey
All.Can defines inefficiency in cancer care as anything that does not focus on what matters to patients – so we asked patients for their unique perspective. 
Read more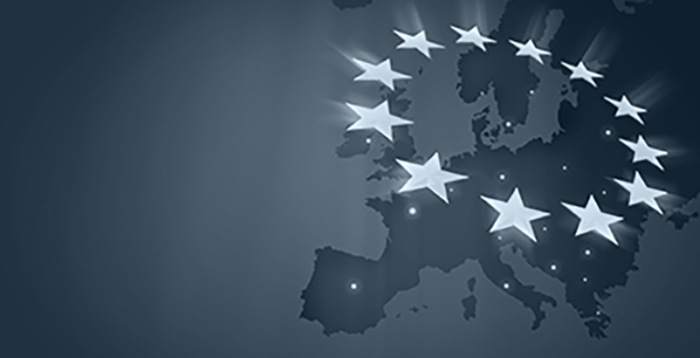 Collaboration with iPAAC
All.Can is proud to be a collaborating partner in the Innovative Partnership for Action Against Cancer (iPAAC), a joint action of the European Commission.
Read more