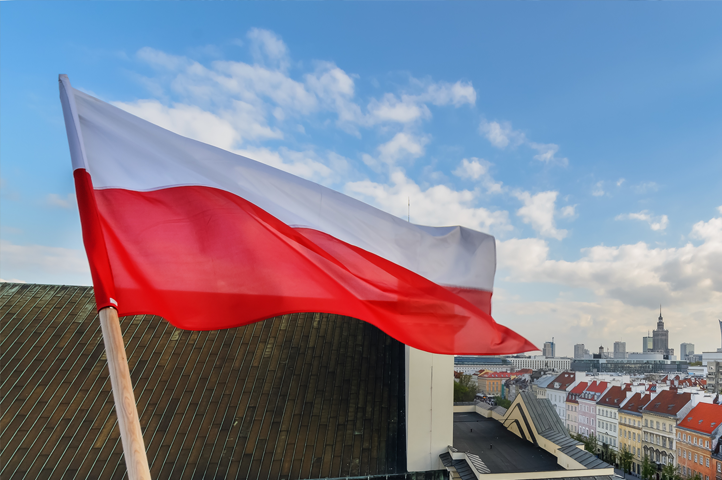 On 21 March, the All.Can initiative was officially launched in Poland during the first panel of the 6th Oncology Patient Forum organized by the Polish Coalition of Cancer Patients (PKPO). The event gathered around 200 participants, including the leading cancer patient groups, experts and decision makers. After the panel, a press conference was organized in which 21 journalists from different newspapers and radio took part. The event was also attended by Polish MEP Boleslaw Piecha, who strongly supported the initiative and actively participated in both the panel and press conference.
On the same day, a website of the Polish All.Can initiative was launched – http://all-can.pl/
During the session "All.Can – challenges in cancer care", the leading members of the Polish All.Can multi-stakeholder group presented the Polish report, petition (which was submitted to decision makers on 28 February) and recommendations.
Szymon Chrostowski, the Chair of the Polish Cancer Patient Coalition, opened the panel by reminding that the main idea behind the report is the need for better resource allocation for cancer care. He then presented data on the state of the Polish cancer care compared with other European countries.