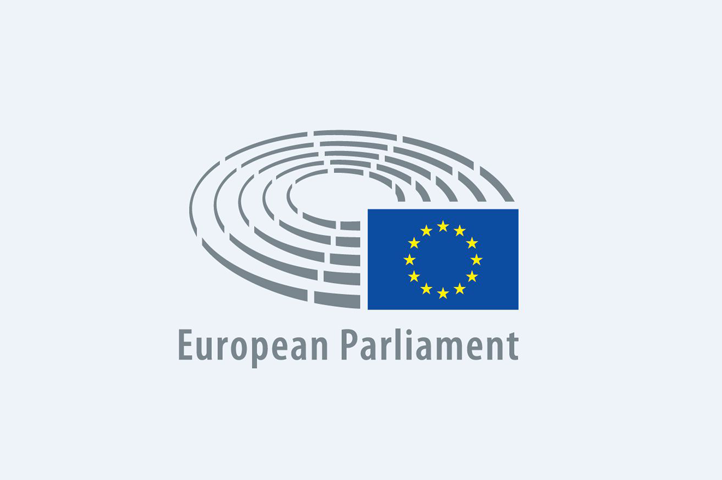 The MEPs Against Cancer (MAC) group, All.Can, the European CanCer Organisation (ECCO) and the European Cancer Patient Coalition (ECPC) have organised a seminar, entitled 'Improving outcomes, driving efficiency in cancer care: How do we learn from best practice?'  The seminar will be held on 30 January from 12.00 to 14.30 in the Members' Salon at the European Parliament in Brussels.
Please register here by Friday 19 January 2018.
The seminar will provide an opportunity to present concrete examples of programmes and initiatives that have improved efficiency in cancer care, and to discuss the work of All.Can and ECCO in looking at how we can foster a culture of efficiency while improving access to innovation across the cancer care pathway. We also discuss how the MAC group and European institutions can work with member states to help amplify existing efforts seen at national level, and share and implement best practice at scale.
The number of seats are limited. We encourage you to register early and wait for registration confirmation before booking travel.
The draft agenda is below: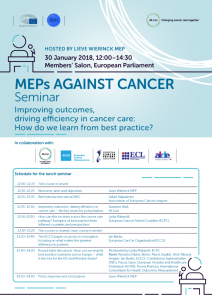 Interested in joining All.Can or want to find out more about the initiative? Please get in touch here.
#WeAllCan