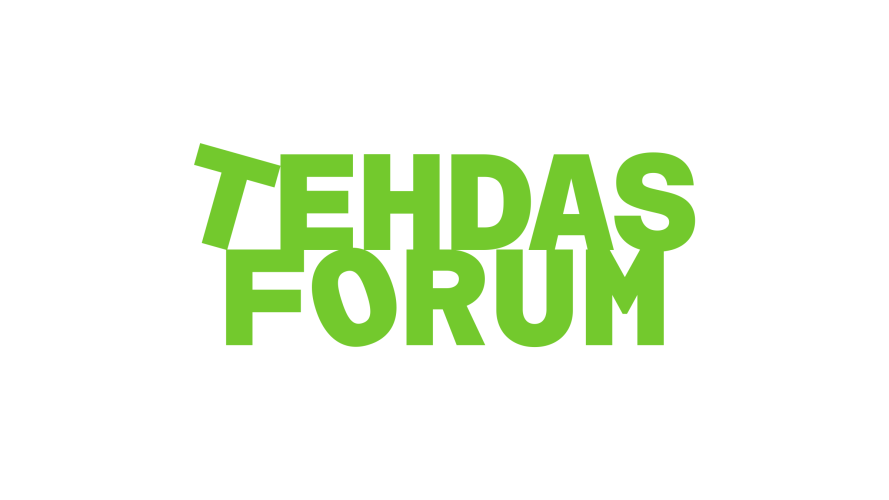 The joint action Towards the European Health Data Space (TEHDAS) invites stakeholders to join its Stakeholder Forum on 27 October from 14:00 to 17:00 (CET) for a discussion on the European Health Data Space and how to make better use of health data in the future.
TEHDAS develops European principles for the secondary use of health data, thereby providing elements to the European Commission's forthcoming legislative proposal on the European Health Data Space. It is carried out by 25 European countries and coordinated by the Finnish Innovation Fund, Sitra. The project is divided into eight Work Packages (WPs) led by organisations from different countries. All.Can contributes to the WP4 of TEHDAS, dedicated to outreach, engagement and sustainability.
The Forum programme includes discussions and case studies on the use of health data for policy-making, research, innovation and business. The event will focus on the European co-operation in digital health and outline concrete steps to move forward with more extensive use of health data in Europe. The role of individuals in sharing their health data will also be addressed.
The digital event is free of charge but requires prior registration.
See programme and register here.