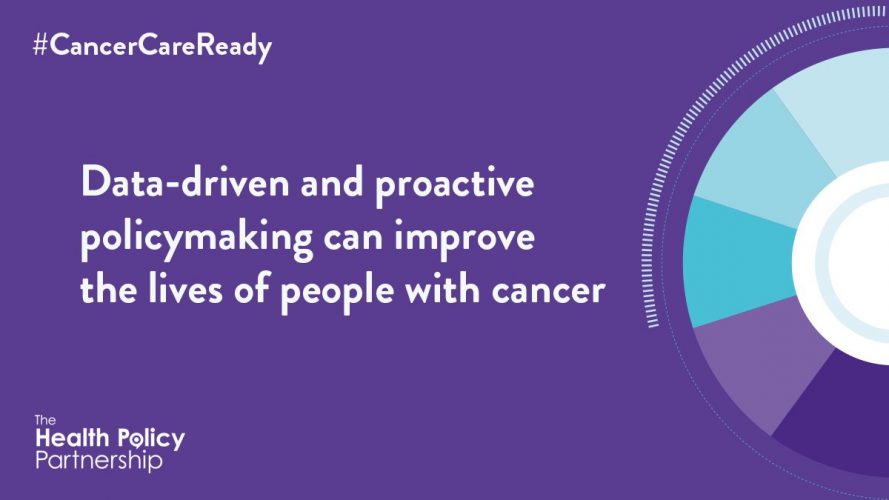 On Tuesday 21 September, All.Can President Alex Filicevas and Board Member Antonella Cardone will speak at a webinar on system readiness in cancer care hosted by the Health Policy Partnership.
Coinciding with the 2021 European Society for Medical Oncology (ESMO) Congress, the event will see the launch of a new policy brief entitled 'Fostering system readiness in cancer care', with the aim to stimulate high-level, multidisciplinary discussions on the topic of readiness and facilitate a more data-driven approach to policymaking in cancer care.
See the full line-up of speakers and register for the webinar here.