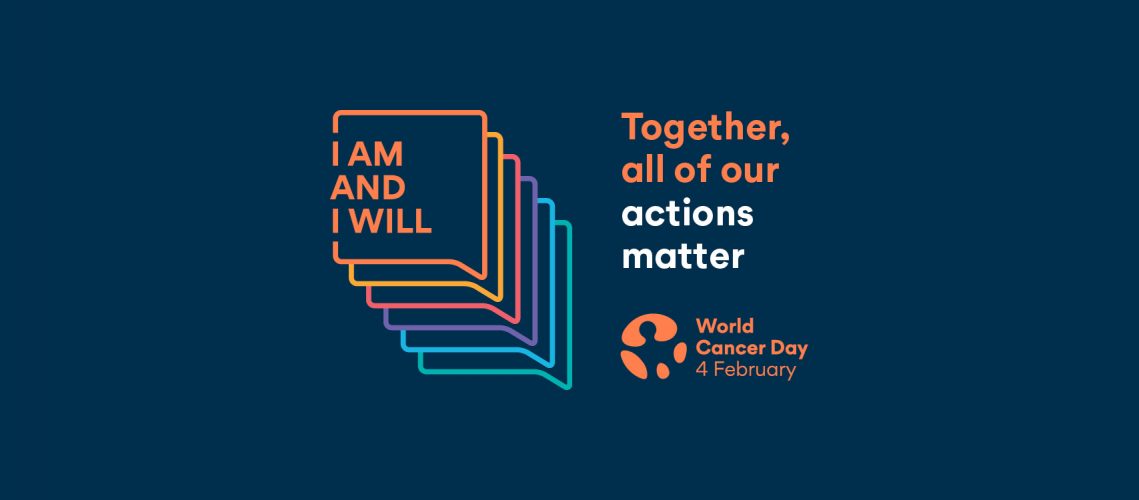 Ahead of World Cancer Day on 4 February 2021, All.Can has published a statement calling for sustainable cancer care policies that give the greatest benefit to patients and value to the wider system.  
All.Can calls to action included in the Statement are:
Engage and listen to patients and their representatives in evaluating and improving cancer care
Promote an evidence-based and data-driven learning system to allow continuous updates to policies and drive improvements in care
Break down silos at both health system and health service level, to foster efficiency across the entire health system and to ensure a coordinated, multidisciplinary health workforce which is able to effectively tackle cancer as well as cancer-related symptoms and complications
Support healthcare professionals and providers who play a key role in addressing inefficiencies to share learnings and drive change
Use technology and data, and invest in innovations shown to be of value to support and complement care provision.
The Statement further underscores that together, all actions to improve efficiency matter, and reiterates All.Can's commitment to supporting policy initiatives to inform and generate public and political engagement on the need to improve efficiency in cancer care.
You can download the All.Can World Cancer Day Statement 2021 here.