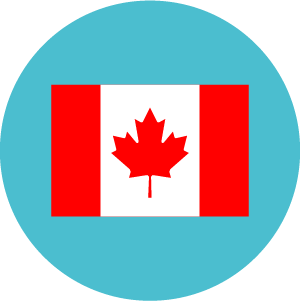 All.Can Canada brought together leading Canadian not-for-profit patient groups to create the COVID-19 Cancer Patient Support Hub in early May 2020.
The aim of the Support Hub is to provide Canadians with a wide variety of cancer patient support to ensure they have access to emotional and practical supports and information for the most urgent and immediate emotional and practical issues they are facing as a result of COVID-19.
The COVID-19 Cancer Patient Support Hub includes (1) mental health and wellness support, (2) reliable information and resources, and (3) practical support for meeting basic needs such as access to food delivery, travel support, and digital connectivity.
The Support Hub has a comprehensive list of COVID-19 related resources, broken down by region, here: FAQs & Resources.