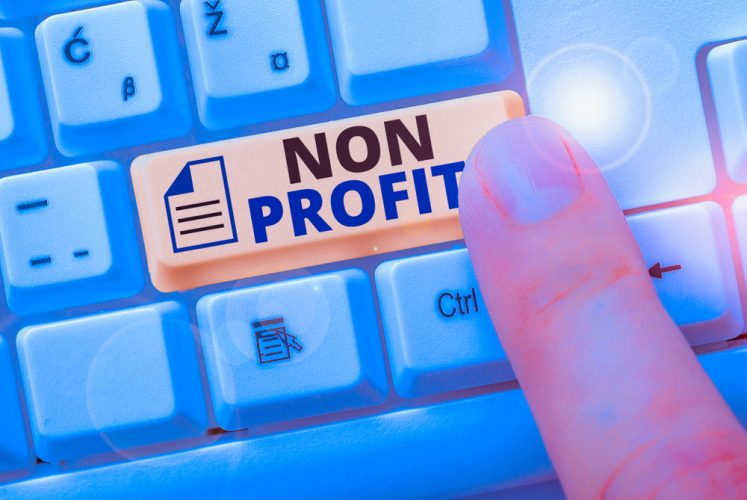 Launched in December 2016 as multi-stakeholder initiative, All.Can's new legal status enhances its transparency and credibility towards public institutions and other organisations, with a view to further expanding the organisation's outreach and collaboration with relevant partners.
The incorporation marks a new milestone in the journey that All.Can started three and a half years ago and demonstrates the commitment of its members to continue working in partnership to improve the efficiency of cancer care by focusing on what matters to patients.

The Board of Directors of the new ASBL is formed of a President, Alex Filicevas of the World Bladder Cancer Patient Coalition and two Vice-Presidents: Dr. Matti Aapro of the Genolier Cancer Centre and Titta Rosvall-Puplett of Bristol Myers Squibb. This interim Board will guide the organisation until the first Annual General Meeting is held, when elections will take place.

The All.Can International Secretariat will have its new seat in Rue du Luxembourg 22-24 at Interel Association Management in Brussels. Interel will be supporting All.Can's leadership in the day-to-day operations, communication and coordination of activities.
All.Can International extends its gratitude to the Health Policy Partnership (HPP), who has supported the organisation until today and contributed to its successful growth and progression over the past three years. HPP will continue to support All.Can in various research projects.

In case of any questions, please contact the All.Can Secretariat.