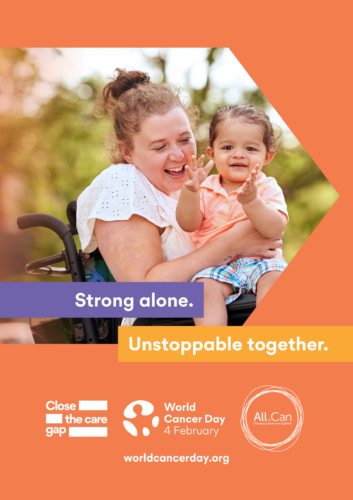 On World Cancer Day, All.Can International would like to draw attention to the importance of working together towards efficient, equitable and sustainable cancer care that is focused on what matters to patients and society.
Progress for more efficient care comes from promoting best-practice, from defining standards to measure the value and the impact of new and existing solutions, and from advocating our mission into a national context.
At All.Can International, we are uniting our voices from around the globe to recognise the many forms of real-world progress that fuels our fight for better cancer care for all.