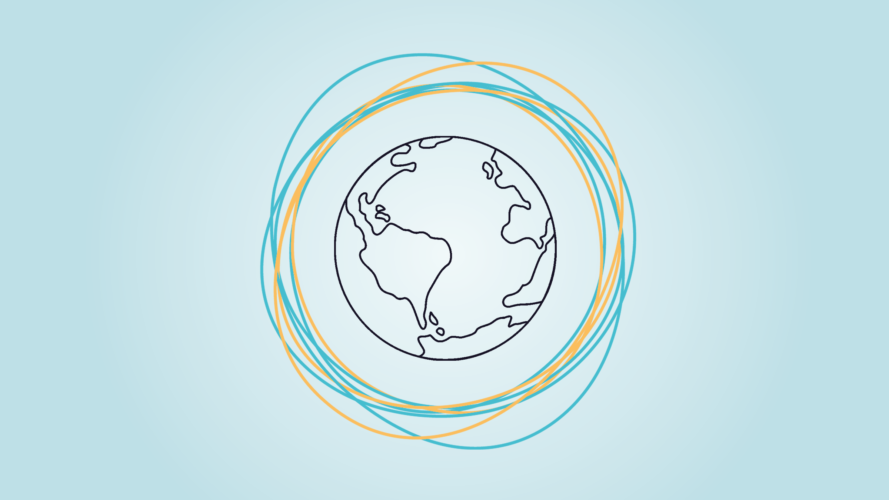 All.Can International has begun the process of being established as an independent non-profit organisation, which will have a base in Brussels, as of March 2020. We are delighted to announce this next step in All.Can's development, which builds on three years of success and the growth of 15 national initiatives worldwide, all striving to improve efficiency in cancer care
As part of this transition, we are happy to welcome Eduardo Pisani to the new role of Chief Executive Officer (CEO) of All.Can International. He will work alongside an interim Board of Directors, with a full board to be appointed in November 2020.
Mr Pisani comes with significant experience in the international health arena, having worked across many disease areas including cancer, and in roles across advocacy, strategy, industry, management, public policy and government affairs. He brings to All.Can extensive experience in building multi-stakeholder collaborations to address some of the most important public health issues around the globe.
'I am determined to ensure that the voice and input of patients and healthcare providers, as well as all other stakeholders engaged in cancer care, is at the foundation of the work undertaken by All.Can International,' Mr Pisani said. 'Improving efficiency across the entire cancer care pathway requires new collaborative efforts, and that is what All.Can International is about.'
We are excited to embark on this important new phase in the development of All.Can. We look forward to further growing and advancing our mission of improving the efficiency of cancer care by focusing on what matters to patients.
To find out more about Eduardo Pisani, click here.