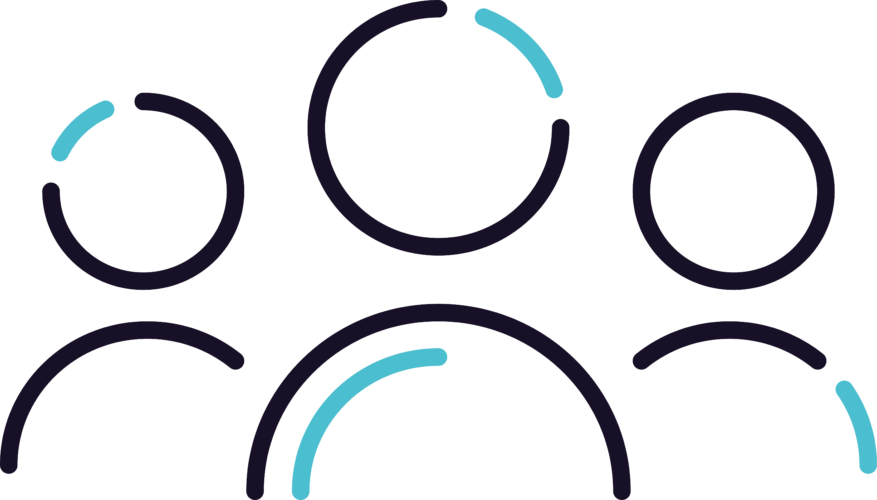 On the occasion of the annual European Patients' Rights Day (EPRD), occurring on 18 April each year, All.Can International's CEO Eduardo Pisani was invited to make a short statement on behalf of All.Can.
The EPRD – an initiative promoted by the Active Citizenship Network (ACN), a network of civil society organizations focusing primarily on health policy issues – has been celebrated at the European Parliament for over a decade now, and has focused each year on some major issues on the EU agenda.
This year, due to the COVID-19 crisis, the event has not taken place, but instead a series of messages from stakeholders in the health community has been collected.
Click here to watch the video message by Eduardo Pisani, highlighting the themes around cancer care efficiency.