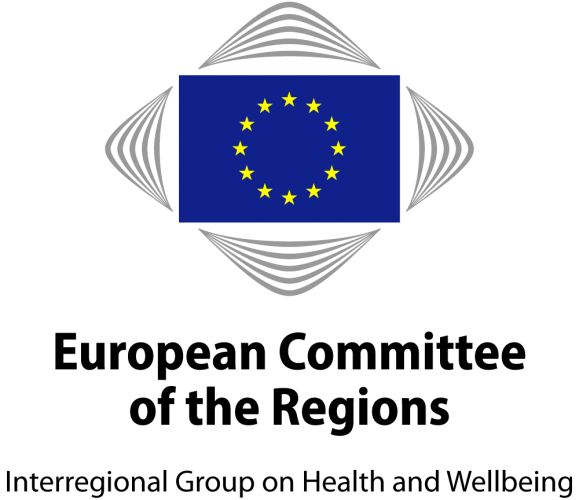 On 16 June, the European Committee of the Regions (CoR) Interregional Group on Health & Wellbeing organised a high-level policy meeting entitled "The Fight Against Cancer: A Challenge for the European Health Union", bringing together national authorities, MEPs, European Commission officials, experts and representatives of stakeholder organisations to discuss the Europe's Beating Cancer Plan and the European strategy in the fight against cancer.
Speaking at the meeting on behalf of All.Can, Public Affairs Working Group Co-Chair Matthijs Van Meerveld presented All.Can's understanding of efficient cancer care. He expressed All.Can's support to the Europe's Beating Cancer Plan. However, as the plan risks overlooking the opportunity to improve the efficiency of cancer care as a priority, he invited the Commission to consider the concept of efficiency during the Plan's implementation, support multi-stakeholder efforts to improve the efficiency of cancer care, and foster the sharing of best practices across Europe.
All.Can Board Member Antonella Cardone also spoke at the meeting and presented important findings from the international All.Can Patient Survey.
Find out more and access the minutes of the meeting here.