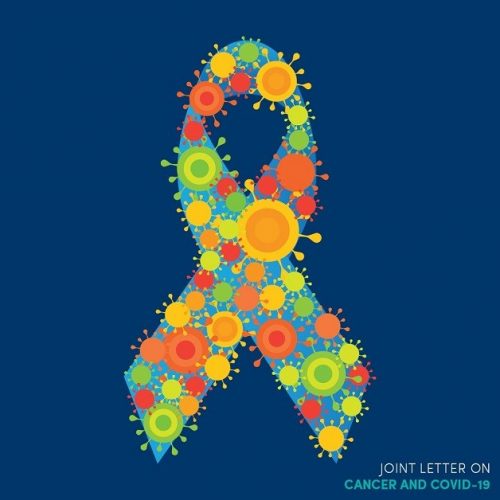 On World Health Day, 7 April 2021, the European Cancer Patient Coalition, member of All.Can International, kicked off a global campaign on the Joint letter on COVID-19 and cancer and invited stakeholders around the globe to endorse the letter.
The COVID-19 pandemic has severely disrupted cancer detection and care services globally. The letter calls on policymakers to (1) ensure that patients can access diagnosis and treatment safely, (2) identify the impact of the pandemic and design services to mitigate it, and (3) resource cancer services properly and safely for the long term. Governments are asked to commit to investing in prevention, early diagnosis and treatment of cancer; to mitigate the setbacks to progress experienced in 2020 and ensure that cancer services are not disrupted by any future austerity measures.
All.Can International is one of the over 290 signatories of the letter, which is available for download here.