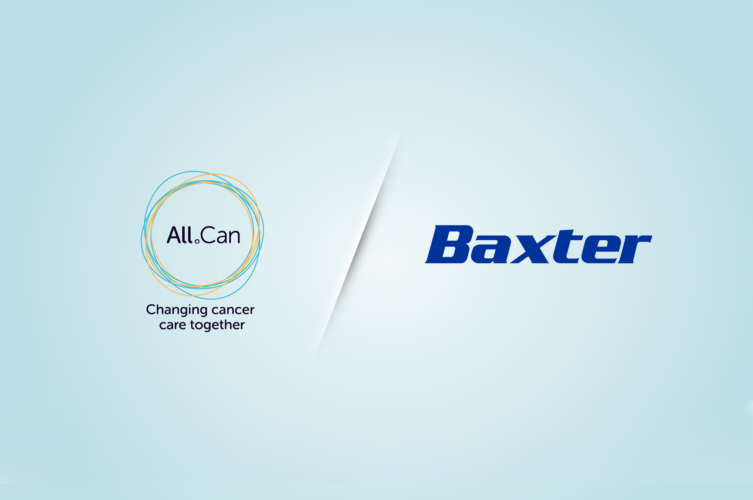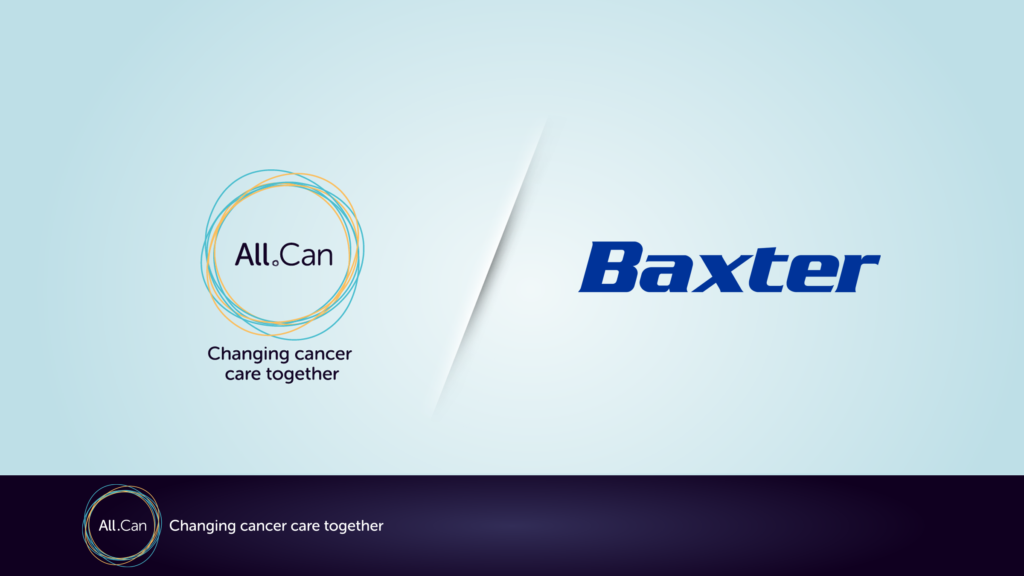 All.Can is pleased to welcome Baxter as a new contributor to the international initiative.
Baxter provides healthcare solutions to improve the care patients receive in a range of settings. The company is currently working to find new ways to improve patient outcomes, prevent complications and increase access to care, while reducing total costs.
Baxter has a history of medical breakthroughs to advance the next generation of transformative healthcare innovations. All.Can is pleased to welcome Baxter's wealth of knowledge to further our ambition of driving sustainable healthcare solutions for everyone affected by cancer.
Luigi Antoniazzi, VP Europe for Clinical Nutrition says: 'We are delighted to join this initiative and work with All.Can to change cancer care together. At Baxter, we are committed to our mission to save and sustain lives, and we advocate for integrated care pathways that enable patients' preferences and personal circumstances.'