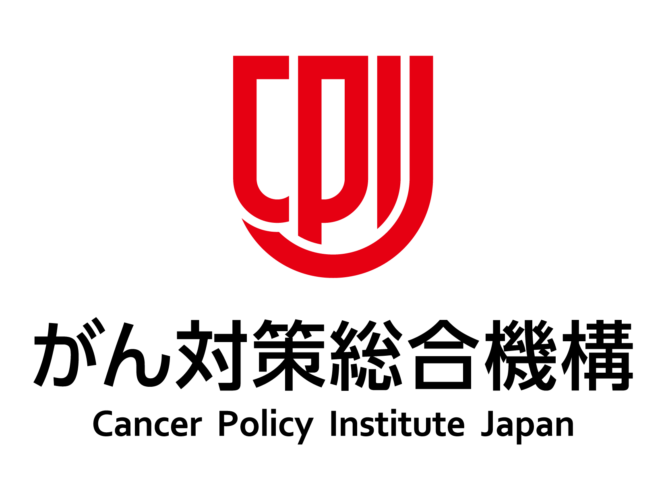 All.Can International is pleased to announce that the Cancer Policy Institute Japan (CPIJ) has recently joined the multistakeholder organisation.
As part of its 20th anniversary, the Cancer Support Community Japan (CSC-Japan) established the Cancer Policy Institute, a multi-stakeholder forum involving patient advocacy groups, healthcare providers, academics, policymakers and companies, which acts as a think-and-do-tank aiming to enhance cancer care. Its focus is patient-centric and policy-oriented with a view to seeking feasible and practical solutions to improve efficiencies of cancer care under the Cancer Control Act.
Cancer Support Community Japan is the Japanese affiliate of the global Cancer Support Community, the world's largest cancer patient support organization, which aims for a world where no one faces cancer alone and ensures that all people impacted by cancer are empowered by knowledge, strengthened by action, and sustained by community.
***
In 2021, Cancer Policy Institute established a working group to review the progress, achievements, and challenges of cancer policies developed under the Cancer Control Act since its enactment 15 years ago. The results of the research and the recommendations were published as a white paper on 1 March 2022. Download the white paper by clicking on the image.