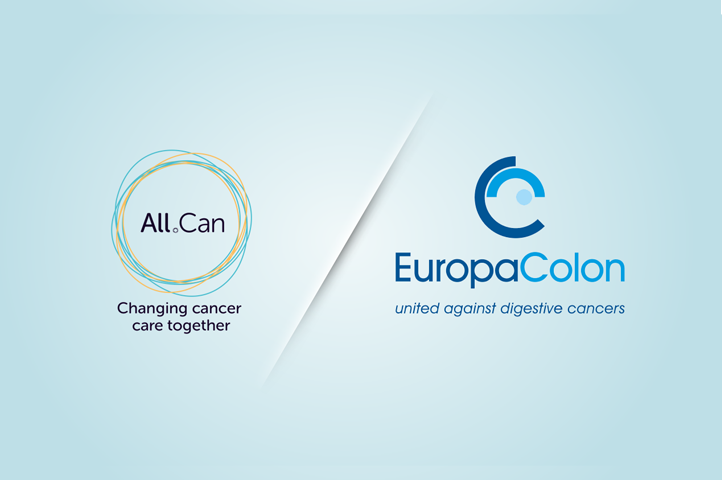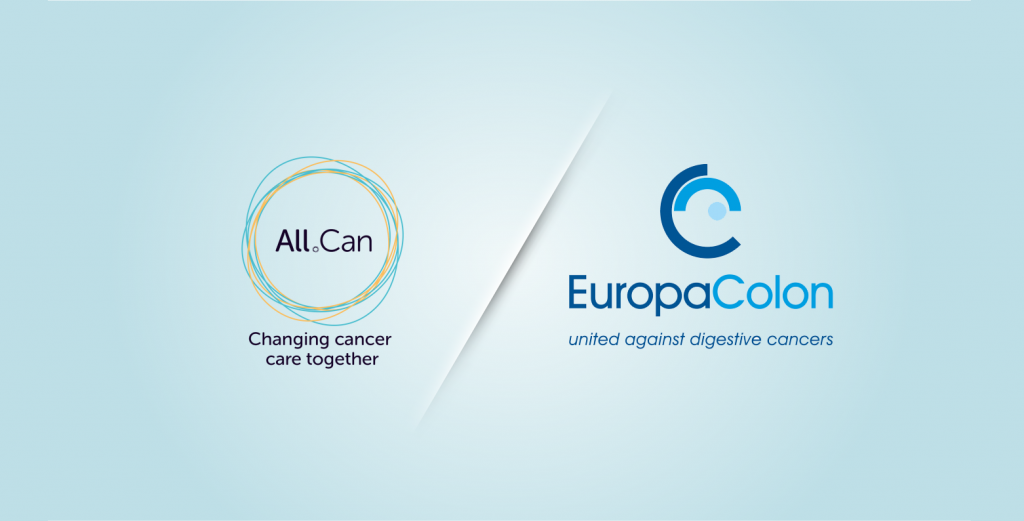 All.Can is proud to announce another new member this month: EuropaColon.
EuropaColon is the voice of colorectal cancer patients in Europe. It aims to unite patients, caregivers, healthcare professionals, politicians, the media and the public in the fight against digestive cancers. The organisation is campaigning for formal population screening programmes and conformity to EU guidance and policies throughout Europe.
EuropaColon works with 43 groups in 32 European countries to prioritise and raise the profile of digestive cancers. It promotes increased awareness of the symptoms and prevention of these cancers.
For more information, please visit the EuropaColon website.