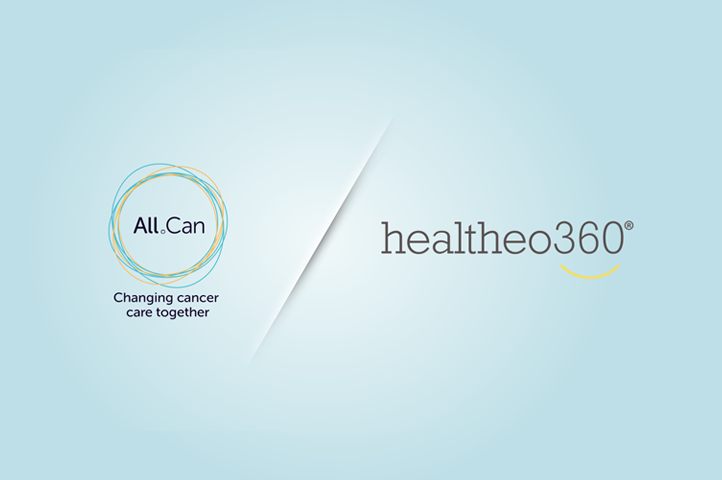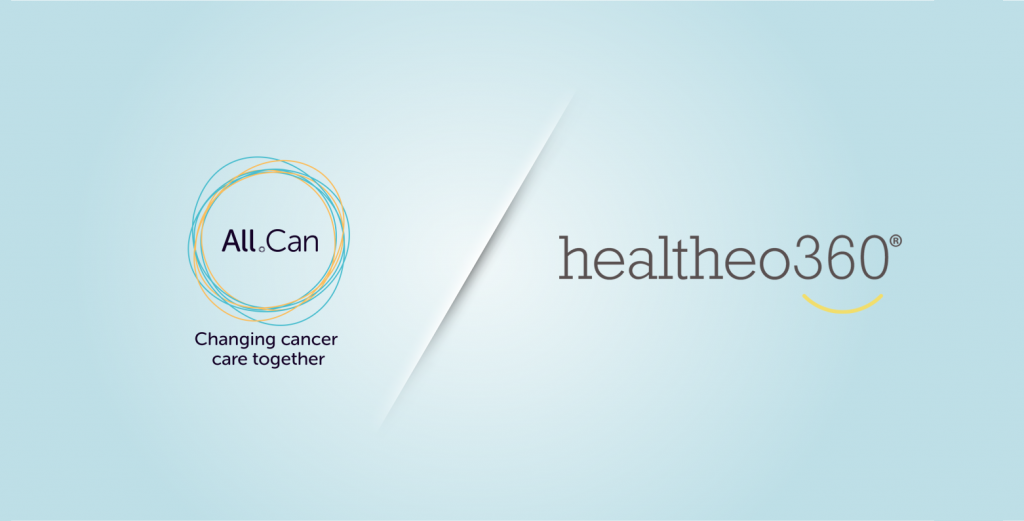 All.Can is delighted to welcome new member Healtheo360.
Healtheo360 is a caring community where patients living with chronic conditions – including cancer, diabetes and Alzheimer's disease, among other conditions – come to find support, encouragement and information.
Chief Executive David Duplay founded Healtheo360 in 2013, after his sister-in-law was diagnosed with stage IV breast cancer and his mother with Alzheimer's disease. Following unsuccessful efforts with other support groups, due in part to the widening age gap between members of these groups, his family was forced to search for other outlets of social support. In response, Healtheo360 was established.
With over 20 million patients and caregivers in its network, the organisation's services include virtual social therapy (VST), peer counselling, support groups, educational publications and access to hundreds of patient, caregiver and healthcare professional videos. All services offered on Healtheo360's website are free of charge.
For more information, please visit the Healtheo360 website.