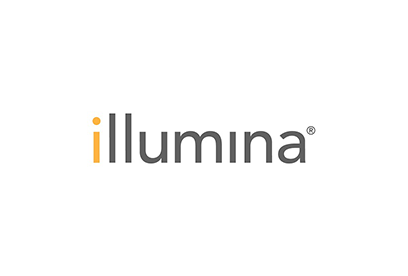 All.Can International is pleased to announce that Illumina has recently joined as a member.
Illumina is improving human health by unlocking the power of the genome. Illumina's focus on innovation has established it as the global leader in DNA sequencing and array-based technologies, serving customers in the research, clinical and applied markets. Illumina's products are used for applications in the life sciences, oncology, reproductive health, agriculture and other emerging segments.
To learn more, visit www.illumina.com and connect with Illumina on Twitter, Facebook, LinkedIn, Instagram, and YouTube.