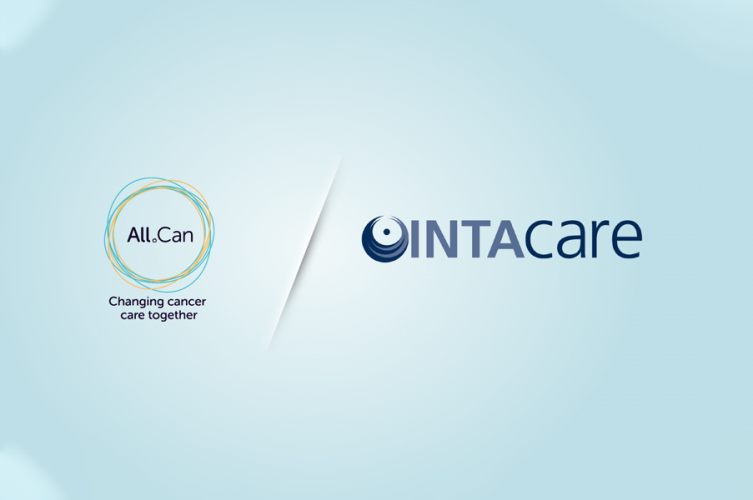 All.Can is delighted to welcome Intacare International Limited as member and knowledge partner.
Intacare is global health technology company dedicated to the research and development of clinical risk prediction and decision support software designed to optimise outcomes from value-based precision healthcare programmes in cancer, cardiovascular disease and diabetes.
Chief Executive Officer and Senior Radiographer, Matt Hickey, founded Intacare in 2007. He started the company in response to the growing need for a IT solution that supports, rather than confounds, optimal decision-making in healthcare. Intacare offers timely and relevant insights created from both the data and the complex interactions that occur daily. Its aim is for IT to help liberate and aggregate the collective knowledge that exists across the whole healthcare ecosystem, providing distributed learning and dynamic decision support so that optimal outcomes can be achieved by all.
Through a growing global partnership network, Intacare is currently expanding into 11 new global geographic regions, supporting healthcare providers, payers and researchers to design and deliver personalised value-based precision healthcare for the benefit of millions of patients.
For more information, please visit the Intacare website.