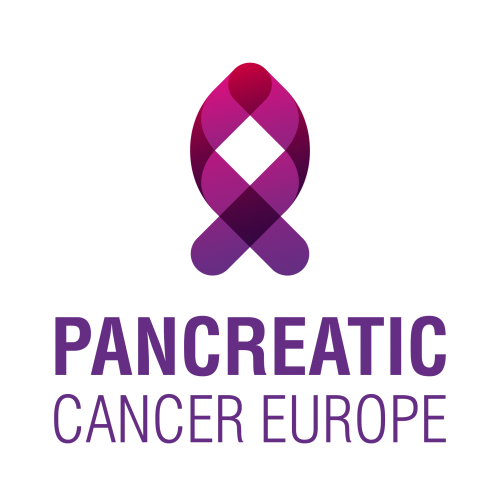 All.Can International is pleased to announce that Pancreatic Cancer Europe (PCE) has recently joined the multistakeholder organisation.
Pancreatic Cancer Europe is a European multi-stakeholder platform which aims at bringing together experts from all over Europe including academics, physicians, politicians, patient groups, journalists and industry with a common interest and willingness to improve care for patients with pancreatic cancer.
Pancreatic Cancer Europe advocates for an improvement in the standard of care for patients with pancreatic cancer, by addressing the existing gaps related to the lack of awareness, diagnosis and data collection, and aims at reversing the trend of pancreatic cancer impact by increasing pancreatic cancer research and political support, raising lay and medical awareness by developing awareness tools and campaigns, and enabling a forum of exchange between national stakeholders.