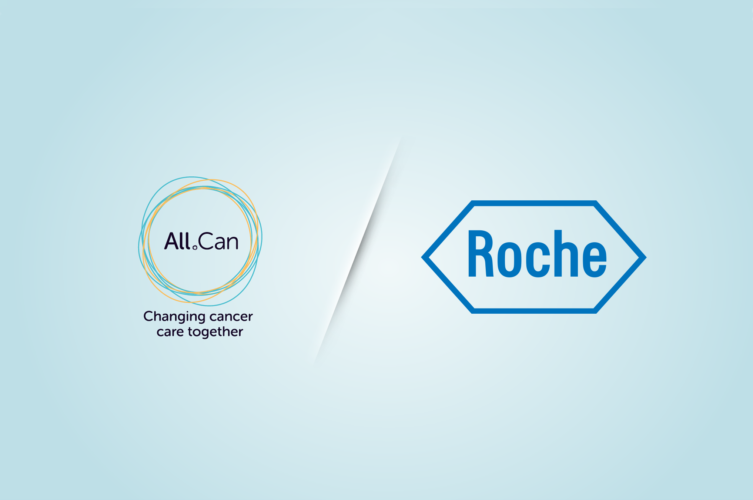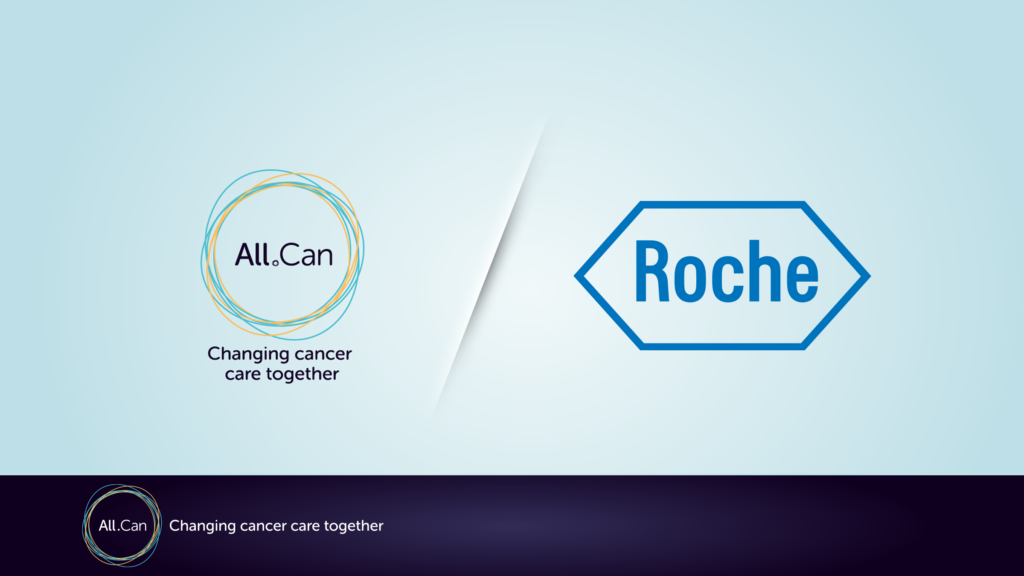 All.Can is delighted to welcome Roche as a new funding member of the international initiative.
Roche is a global pharmaceutical and diagnostics company focused on advancing science to improve people's lives.
The company is passionate about personalised healthcare, which seeks to fit the right treatment to each patient in the best way possible.
Michael Oberreiter, Head of Global Access at Roche, said: 'We are very proud and excited that Roche has joined the All.Can initiative. The topics that are core to All.Can are exactly what we are working towards. We truly believe in collaboration and such partnerships are pillars in the cornerstone of the Roche business model as well as our access strategy.'
Roche continues to search for ways to prevent, diagnose and treat diseases and make a sustainable contribution to society. The company also aims to improve patient access to medical innovations by working with all relevant stakeholders.
All.Can is pleased to work with Roche to continue driving sustainable healthcare solutions for everyone affected by cancer.