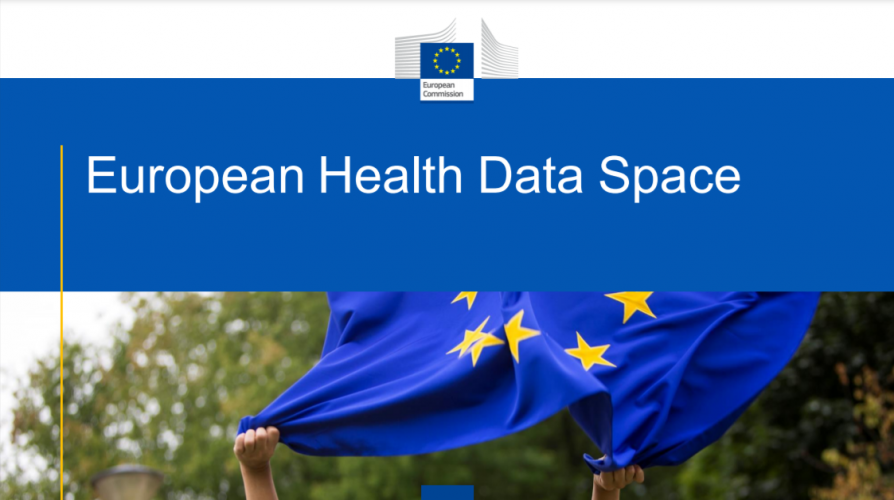 All.Can has recently submitted its feedback on the European Commission's  public consultation on the European Health Data Space (EHDS).
EHDS seeks to promote better exchange and access to different types of health data in Europe, to support healthcare delivery as well as health research and policymaking. The initiative is built on three main pillars:
a strong system of data governance and rules for data exchange
data quality
strong infrastructure and interoperability
All.Can's feedback highlights that while data are central to quality, innovation and overall efficiency in cancer care, we are still far from fully harnessing the potential of data to transform cancer care. The main barriers include data siloes, a lack of interoperability, unclear actionability of existing data, complex data governance, and limited ability to re-use data for other purposes. Overcoming these challenges is integral to ensuring the sustainability of health systems and improving the outcomes for patients. These goals are especially pertinent in the context of the COVID- 19 pandemic and health system recovery, as well as in light of key EU policy initiatives, including EHDS, Europe's Beating Cancer Plan, and the Cancer Mission.
In view of the above, All.Can calls on the European Commission to take into consideration the recommendations included in the new All.Can policy report, 'Harnessing data for better cancer care' for a comprehensive EHDS that has patients' needs at its core, and that can help create a cycle of continuous improvement and drive accountability across the entire care pathway.
The European Commission is expected to adopt the EHDS in Q4 2021.
You can access All.Can's feedback on the initial EHDS roadmap consultation of the European Commission from February 2021 here.