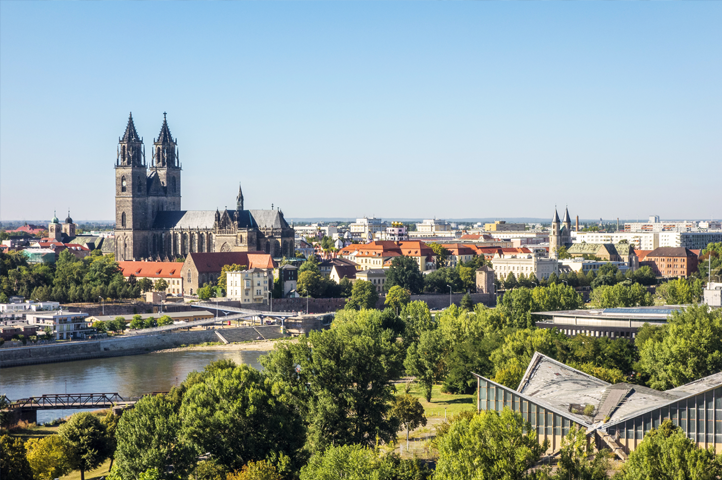 The All.Can national initiative in Germany is involved in planning a 'roadshow' – a series of events at ten locations across Germany. It will provide a platform for stakeholders to discuss crucial issues in the current cancer patient pathway.
Discussions will span topics including: diagnosis; specialised cancer treatment; psycho-oncology; translational cancer research; specialist cancer nursing; support services during therapy; returning to everyday life and long-term care; and regional specificities in cancer care and oncology networks.
Locations have been selected based on where links to these topics, such as existing expertise or initiatives, were identified. The roadshow aims to identify deficits in cancer care and appraise examples of best practice that may be reproducible elsewhere in Germany.
The first two stops for the roadshow have already been scheduled. The first will take place in July at an oncological day clinic in Landshut, Bavaria. It will focus on specialist cancer nursing. The second will take place in August at the University Clinic of Magdeburg, Saxony-Anhalt, and will discuss the topic of psycho-oncology.
The German All.Can steering group initially endorsed the roadshow campaign at the beginning of April. The steering group members are: Dr Johannes Bruns (Secretary-General of the German Cancer Society); Dr Rainer Hess (GVG Committee on Health Goals), who is also a member of the All.Can group at the European level; Tino Sorge, MdB (German MP and rapporteur for health research); Anita Waldmann (Chair of Leukemia Aid Rhine-Main); and Wolfgang Zöller (former Patient Delegate of the Federal Government).