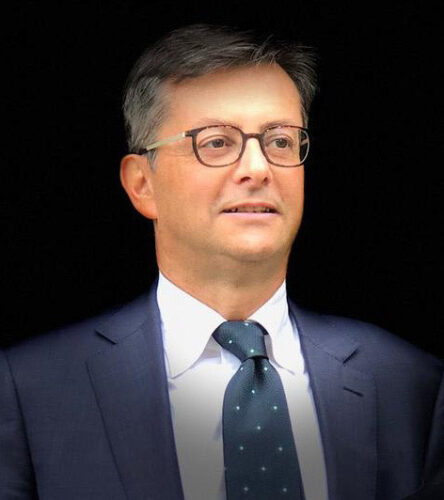 In a recent blog post featured on the website of the European Federation of Pharmaceutical Industries and Associations (EFPIA), Eduardo Pisani, CEO of All.Can International, reflects on the updated cancer screening recommendation adopted by the Council of the European Union last year, and explores the implications of its implementation.
The post highlights the importance of evaluating the progress of implementation at the national level, emphasising the need for cost-effectiveness when implementing screening programs.
The article also brings attention to a recently launched collaborative initiative between All.Can International and the EFPIA Oncology Platform. This project aims to promote evidence-based discussions and the effective implementation of the recommendations in Belgium, Italy, Romania, and Spain. By recognising the revised EU Recommendation as a significant advancement towards improving cancer care efficiency and enhancing public health, this joint effort seeks to contribute to better outcomes and improved healthcare systems.