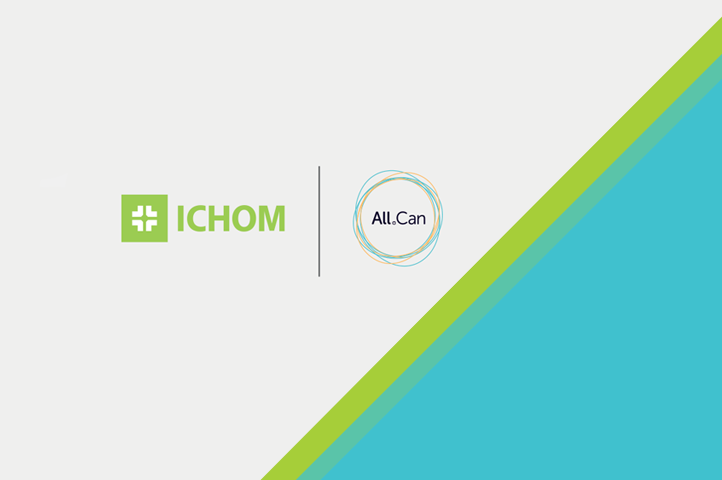 Site recruitment is now open for the Improving Value in Cancer Care study, which is being led by the International Consortium for Health Outcomes Measurement (ICHOM) in partnership with All.Can.
The 12-month project aims to encourage a provider community of 20 hospitals in Europe to measure value. Value is defined by the ratio between the outcomes that are important to patients and the cost of delivering those outcomes.
ICHOM is a non-profit organisation aiming to transform healthcare systems worldwide by measuring and reporting patient outcomes in a standardised way. This study will focus on lung cancer and breast cancer. It will measure outcomes and costs across all participating sites using ICHOM's standard outcomes sets for lung and breast cancer. This will enable the provider community to understand where variations in outcomes and value occur, and develop strategies for improvement.
The community of participating centres will be supported to utilise the cost and outcomes data to improve the efficiency of their services.
For further information, including eligibility criteria and details of how to apply, please visit the ICHOM website.