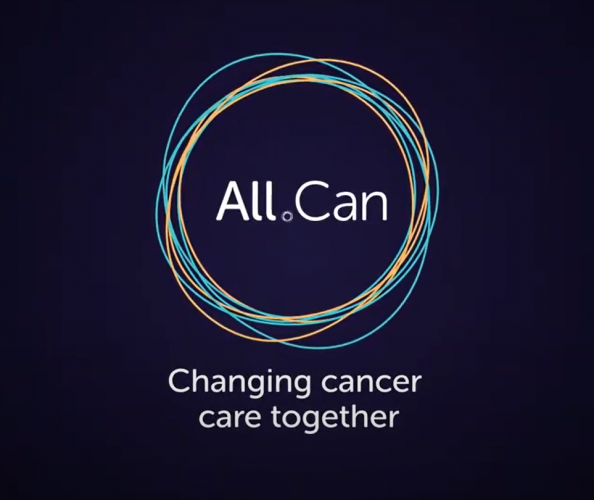 As part of a research project examining the role of driving efficiency in cancer care, All.Can has launched a video on the importance of data to patients and clinicians, and the barriers currently hindering their full potential in cancer care.
A full policy report on the topic will be published later in the year.
You can watch the video and subscribe to All.Can's new YouTube channel here.