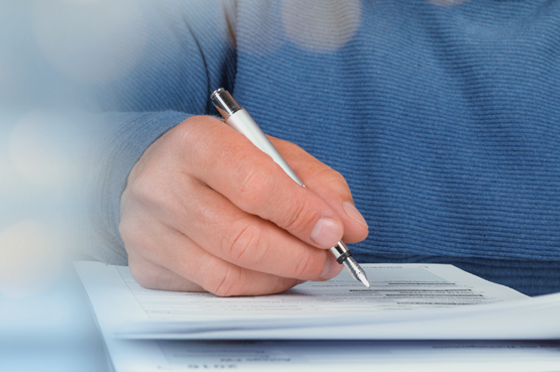 The national All.Can initiative in Poland continues to successfully engage with national-level stakeholders and promote actions aimed at improving the efficiency and sustainability of cancer care in Poland.
On 17 May, Poland's Minister of Health responded to a petition submitted by the Polish All.Can Stakeholder Group in February. The petition called on decision-makers to implement mechanisms to achieve efficient resource allocation, improve access to innovative health technologies as well as clinical trials and screenings, and involve patients in decision-making. These objectives were outlined in the report produced by the Polish All.Can group.
In his response, the Minister of Health highlighted several ongoing initiatives in cancer care, including the upcoming law on publicly funded healthcare services, which will introduce a model to evaluate quality of cancer diagnosis and treatment. This will help identify oncology centres with the highest therapeutic efficacy. The Ministry of Health is also working on legislative initiatives to improve patient access to medicines, including compassionate use programmes and emergency access to therapy.
The Polish All.Can Stakeholder Group will continue the dialogue with the Ministry of Health to further these actions and encourage implementation of other mechanisms to improve the efficiency and sustainability of cancer care.
Meanwhile, All.Can Poland has published a series of video interviews with key members on the online medical portal Termedia.
A panel discussion hosted by All.Can Poland on 19 June, during the Health Summit in Warsaw, will focus on better resource allocation and access to innovative health technologies in cancer care. In addition, two All.Can sessions on prevention and screening – as well as on resource allocation and innovation – will be held during the Summer Oncology Academy on 9–11 August.
Find out more about All.Can Poland.