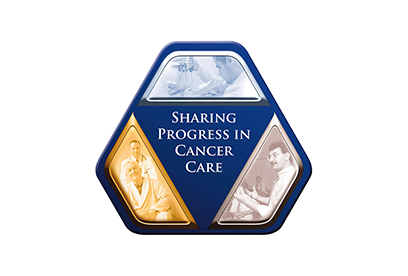 All.Can International is delighted to collaborate on a series of webinars promoted by Sharing Progress in Cancer Care (SPCC).
The first webinar will be held on 1st December from 18:00 to 19:10 CET: Spotlights on Improving Efficiency in Cancer Care.
Click here to register.
Download the flyer here to learn more about the speakers and programme.