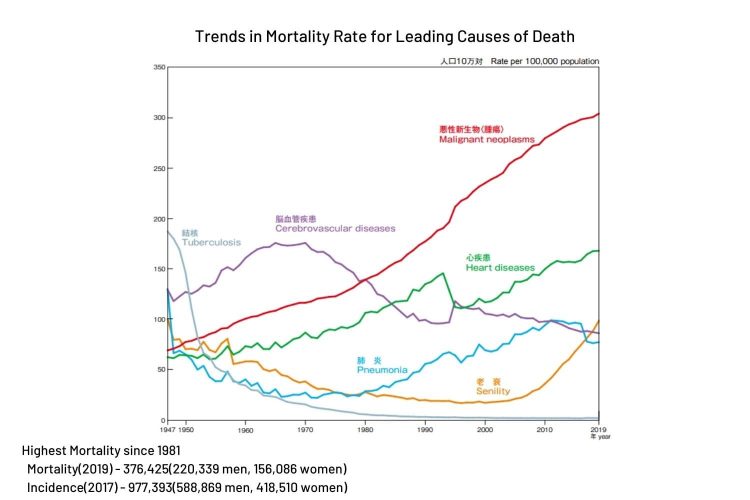 Cancerworld published an article on the latest SPCC webinar on Improving Efficiency in Cancer Care – 'What is efficiency in Japan and Korea'.
Kazuo Tamura, Professor Emeritus at Fukuoka University, and immediate past President of JASCC, the Japanese Association of Supportive Care in Cancer, discussed with expert speakers Kiyotaka Watanabe of Teikyo University Hospital in Tokyo, Japan and Inkeun Park of Gachon University Gil Medical Center in Incheon, Korea, and representative of All.Can Korea about their countries' health care systems and the characteristics and trends of cancer care, as well as inefficiencies and future prospects.  
Click here to read the article.  
If you have missed the webinar, you can watch the recording here in English, Japanese or Korean. 
The webinar is part of a larger research and educational programme in collaboration with All.Can International and SDA Bocconi School of Management.