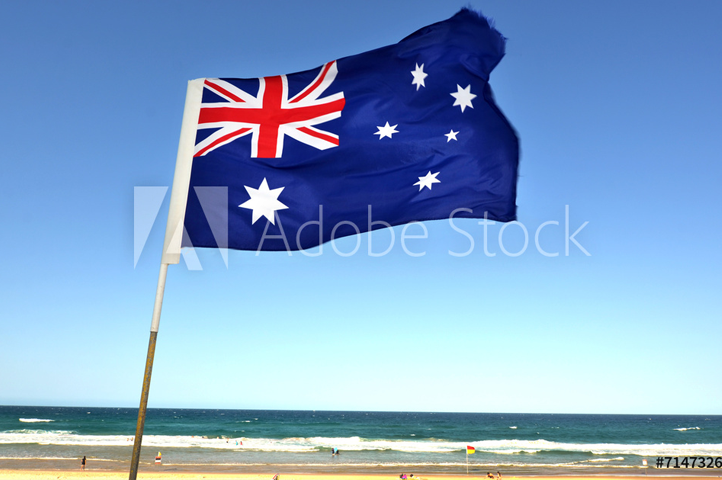 To mark the third anniversary of its creation, All.Can Australia has officially commenced its next project, which sets out to analyse the economic and patient impact of Cancer Care Navigators, with the goal of helping people with cancer to better navigate the Australian health system.
 
Results from All.Can Australia's report "An Exploration of the Cancer Pathway in Australia" showed that Australian cancer patients and their families experience confusion and distress through every stage of their care as they traverse the health system.
 
All.Can Australia has partnered with Healthcare Management Advisors to implement a multi-stage project that will embark on a feasibility assessment and cost model development for the Cancer Care Navigator. The assessment will also be used to investigate potential funding sources to support a national roll out in future. The goal of All.Can Australia's 2020 project, if proved feasible, is to relieve patients' confusion and distress by increasing national access to Cancer Care Navigators.
 
According to All.Can Australia's Steering Committee member Sue Hegarty, who is the Director of Support Programs for Ovarian Cancer Australia, this project has the potential to deliver the bespoke care that people need following a cancer diagnosis.
 
"While Australia is known for its gold standard in cancer care, there are still fragmented components that cause confusion for people trying to access and understand their own cancer care. We want to be in a position to influence future initiatives in Australia so people who are diagnosed with cancer are better supported throughout their journey," said Sue.
 
The Cancer Care Navigation project will continue throughout 2020 with a view to release new data on World Cancer Day, 4 February 2021.