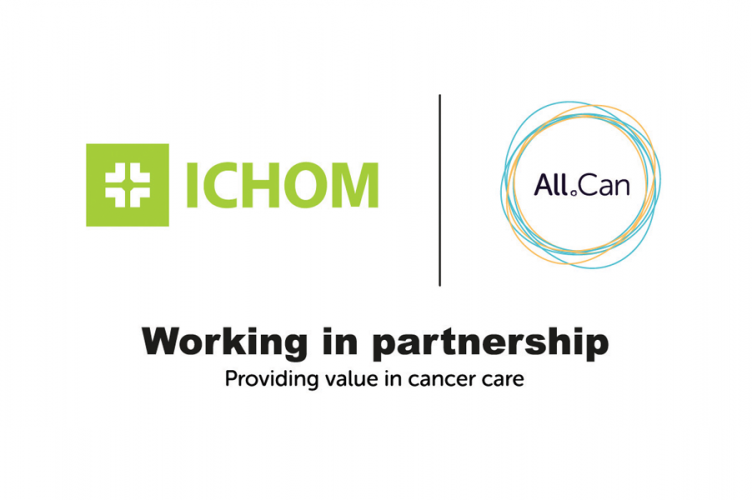 All.Can and the International Consortium for Health Outcomes Measurement (ICHOM) are partnering on a major study on improving value in cancer care. The launch of the study was announced at the 2017 ICHOM conference.
Currently, we don't have a good grasp on what contributes to better outcomes for patients – let alone how to use resources more efficiently to deliver these outcomes. Yet, without a good understanding of these contributing factors, how can we target efforts to ensure we are delivering the best cancer care?
Cancer care is about more than survivorship numbers, it encompasses a vast array of considerations including the patient's physical, psychological, and emotional journey through the cancer care pathway and beyond. The All.Can/ICHOM study aims to shed light on how we can plan and track a continuous cycle of improvement focused on delivering what matters most to patients with the resources at hand.
The study will use breast and lung cancer as a focus.
This joint project is an important example of All.Can's commitment to creating a multi-stakeholder initiative that works together to create long-term, sustainable cancer care for all.