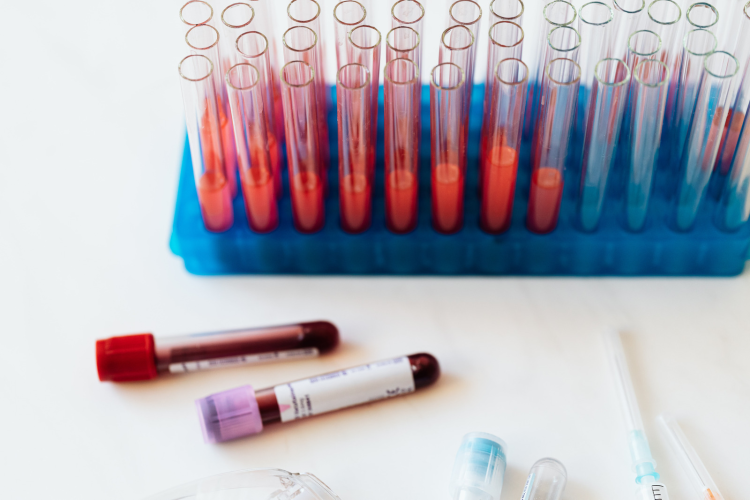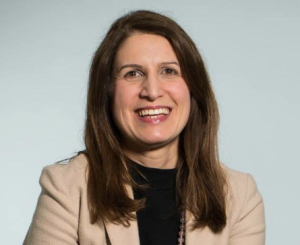 By Miriam Gargesi
Senior Director Government Affairs, Illumina

We have all lost family and friends to cancer. The statistics are staggering. Every year, cancer kills 10 million people around the world. Working daily to advance the global fight against this unrelenting killer, we understand the need to tackle this disease with whatever tools it takes – and by whatever means necessary.
In the European Union alone, cancer is the second leading cause of mortality after cardiovascular diseases. Every year, 2.6 million people are diagnosed with the disease and it costs 1.3 million lives.
One thing we know for sure: survival rates are higher when cancer is detected early. New technologies, including those that can detect early-stage cancers using simple blood tests, could allow patients to be treated earlier than at present, with much higher chances of survival and better quality of life. Yet we still do not have a screening test available for the cancers responsible for nearly 71% of all cancer deaths[i] Multi-cancer early detection tests truly represent a revolution that we cannot afford to delay.
Against this backdrop, it becomes essential to mobilize all the resources and stakeholders necessary to support progress. Over the course of the last year, COVID-19 has shown us – whether we are healthcare experts, policymakers, or patients – that when we combine our resources and focus on finding solutions, we can make headway against disease. We now need that same focus and collaboration to boost our toolbox to beat cancer in Europe.
Only a patient-centered, innovation-led and collaborative environment can truly revolutionize the fight against cancer to maximize efficiency in healthcare systems and the quality of lives of the patients and their families – in line with the All.Can definition of efficiency. This entails a shared imperative to overcome unnecessary obstacles that risk hampering such progress while ensuring the role, interests and authority of all stakeholders.
[i] See Noone AM, Howlader N, Krapcho M, et al. (eds), SEER Cancer Statistics Review, 1975-2015, National Cancer Institute, Bethesda, MD, http://seer.cancer.gov/csr/1975_2015/, based on November 2017 SEER data submission, posted to the SEER website April 2018.