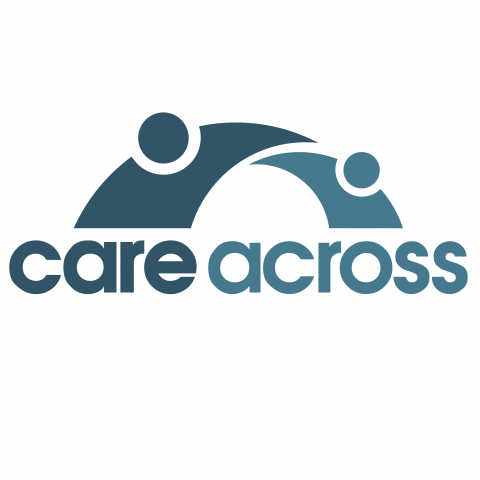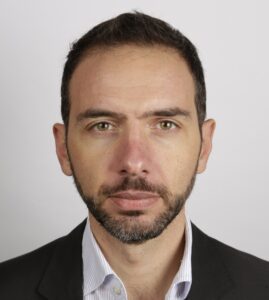 By Thanos Kosmidis
CareAcross
Over the past few years, immunotherapy has been at the forefront of cancer research as a promising treatment modality. These promises primarily focus on better patient outcomes, reduced side-effects, and an improved quality of life – and their value is especially evident in cancer types and stages exhibiting important unmet needs.
Immunotherapy is also relevant to the critical theme of efficiency in cancer care. It is widely studied, evidence-based, and delivers benefits to the right patient at the right time (often supported by companion diagnostics or biomarkers). This aligns very well with All.Can's own definition of efficient cancer care:
"Efficient cancer care delivers the best possible health outcomes using the human, financial, infrastructural and technological resources available, with a focus on what really matters to patients and society."
CareAcross, a digital health company focusing on cancer, and an All.Can member, has conducted a patient survey to capture patients' perceptions on Immunotherapy.
The key findings of the study, also featured in an official ESMO press release, are presented below.
Patient insights reveal persistent information gaps
CareAcross collected responses from 5,589 breast, lung, prostate or colorectal cancer patients from several countries (primarily from the UK, Germany, Spain, France and Italy).
Understanding immunotherapy is not a straightforward task. This is also illustrated by the fact that 43% of patients were either unsure, or unaware, of how immunotherapy works. It was encouraging that those reporting higher degrees of awareness and understanding were patients who have had immunotherapy themselves. Actually, lung cancer patients (regardless of their treatment) appeared the best informed.
Side-effects and quality of life are central to patients' well-being. Although immunotherapy has been widely communicated as being better tolerated than chemotherapy, many patients (23-34%) could not compare between the two. This was particularly pronounced when the question called for a comparison between immunotherapy and targeted therapy, where 58-65% of patients did not know.
Finally, and although patients are not expected to be intimately familiar with treatment costs, it is an important aspect of immunotherapies in general. When asked about the cost of immunotherapy to the healthcare system, half of patients reported being unaware. Surprisingly, 1 in 5 breast and prostate cancer patients actually considered chemotherapy to cost more than immunotherapy. However, lung cancer patients who have had immunotherapy were twice as knowledgeable.
How can patient education improve efficiencies in cancer care?
Patient education often feels like an elusive goal: delivering clear, patient-centric, patient-friendly educational material that does not overwhelm or frighten patients and their loved ones is getting increasingly difficult. However, it remains a very important activity that, if implemented properly, can deliver lasting impact.
Regarding patient information and education on immunotherapy, it is clear that there are still important gaps. However, that would not surprise anyone involved in caring for, and communicating with, cancer patients. On the other hand, the growing applicability of immunotherapy, its promises, and the risks of misinformation are important reasons for the scientific community, patient groups, and the industry to rise above the noise.
A key educational module is related to immunotherapy's safety profile: not only is it, broadly speaking, better tolerated than most other systemic therapies, but its side-effects are quite different. For example, pneumonitis and flu-like symptoms may be confused with other conditions, but can lead to significant sequelae. Moreover, if patients receiving immunotherapy expect to experience chemotherapy-related adverse events, they may be less prepared to care for themselves and seek proper medical attention as necessary.
Beyond side-effects, the timing of action of immunotherapy can be complicated but quite relevant to the patient experience. Properly managing their expectations throughout the patient journey, especially in contrast to the immune system's otherwise rapid reaction, can maintain a better informed outlook on their long-term care.
Finally, such activities are not relevant only to those receiving immunotherapy. For patients who are eager to receive the latest treatments, it is important to help them understand that specific criteria need to be met for immunotherapy to be indicated and prescribed. Delivering such information in a balanced manner can help strengthen patients' relationship with their medical team and build lasting confidence in the care they are receiving.
Therefore, keeping patients well informed about the relevant characteristics of immunotherapy is an important component of patient centricity. Moreover, it can strongly contribute towards efficient cancer care – for instance by strengthening the relationship between patients and healthcare professionals, managing expectations, and delivering optimal patient outcomes.