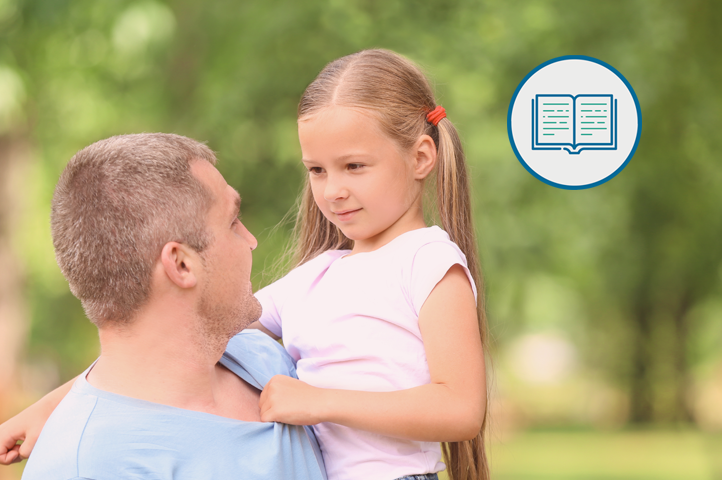 This blog post is part of a series of patient stories taken from interviews conducted with volunteers who had responded to the All.Can patient survey. Some information has been changed to protect anonymity.
Greta* (Sweden)
We discovered the first symptoms when my daughter started nursery. She got bruises very easily – she was covered in bruises. We went to the doctor for an examination and a blood test, and that very evening we were told that our daughter had leukaemia, and that it was serious. She was two years old.
'Everything happened within a few months'
We had a private doctor, who called and gave us the diagnosis. We were advised to take a cab to the hospital to start the treatment immediately, so we did. We got a clinical nurse and a doctor who supported us throughout all the treatments. Everything happened within a few months. Sometimes, when our daughter got sick and had to go into emergency care, some of the doctors recognised us – that was great because then we got a room straight away. When she was in for treatments there was a good atmosphere between the families. Everyone was going through the same thing, which helped.
My daughter was given cytostatic treatment, which was something we didn't question – we trusted our doctors. Because it was so urgent, we weren't advised about any other type of treatment. When she first started having treatment, we'd stay in hospital for weeks – sometimes up to six weeks. We got a psychologist and a welfare officer to help us with administrative support. I took a lot of time off work to be at home and I had problems with my health insurance fund. In the end, I needed to get a lawyer to be able stay out of work. Because our daughter needed a lot of care, it was difficult to run the rest of the household, so we had to get an au pair.
'The treatment was hard on her'
The treatment took two years, and the doctors have been really careful with giving a clean bill of health – she has yearly follow-up appointments. We haven't been denied any treatment, but I felt they were very restrictive when it came to treating her nausea.
She had side effects from all of the treatments: her balance became bad and she fell over a lot, one eye started hanging, and she often had a temperature and oral thrush. She was also throwing up a lot. She is still suffering from side effects – the treatment was hard on her. She is chronically tired, which has affected her studies a lot. If she has a big test at school, she is in bed for two days afterwards, and she suffers from learning difficulties.
I wish there had been more psychological support when we got out of the hospital, because it's like the start of a new chapter and there is no help. Siblings need to have more psychological support, too – my other child had some issues at school. Luckily, my husband and I had the capacity to support our children, but not all families do.
* Names and some other identifying elements have been changed to protect patients' anonymity.