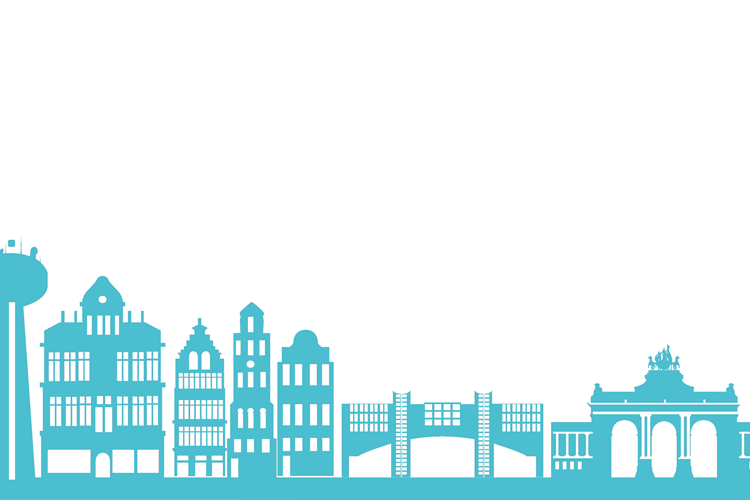 All.Can Belgium has developed a newsletter ahead of its official launch event in March 2019.
The first edition of the newsletter – available here – introduces the Belgian national initiative, and features updates on how it is working to achieve the All.Can ambition of improving efficiency in cancer care by focusing on what matters to patients.
The launch event, which will take place on Thursday 14 March 2019 in Brussels, is an opportunity for All.Can Belgium to share key policy messages about innovation, efficiency and waste in cancer care.
More details on the programme will be released once they have been confirmed.
If you are interested in attending the All.Can Belgium launch event, or would like to subscribe to the newsletter, please email info@all-can.be.