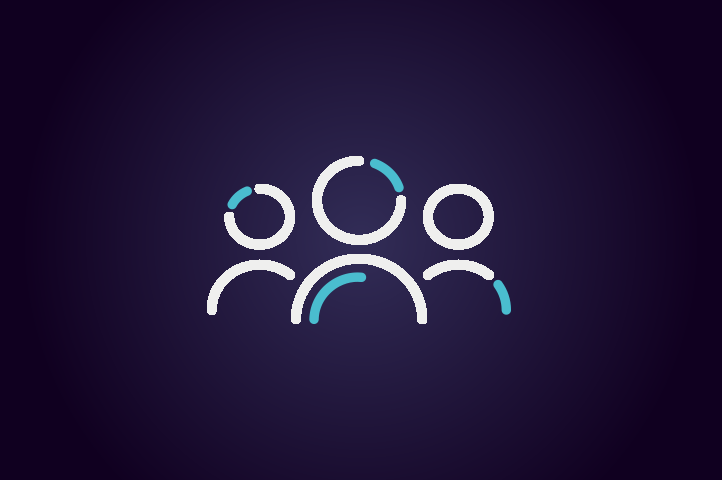 We are delighted to announce the appointment of our new Steering Committee members, who will oversee our strategic direction and governance over the coming months.
The composition of the Steering Committee reflects the multi-sectoral nature of All.Can, and reaffirms our belief that all stakeholders must work together if we are to achieve sustainable cancer care for all. Only by working together can we improve efficiency and outcomes for patients.
If you are interested in joining All.Can, please see our information on becoming a member.