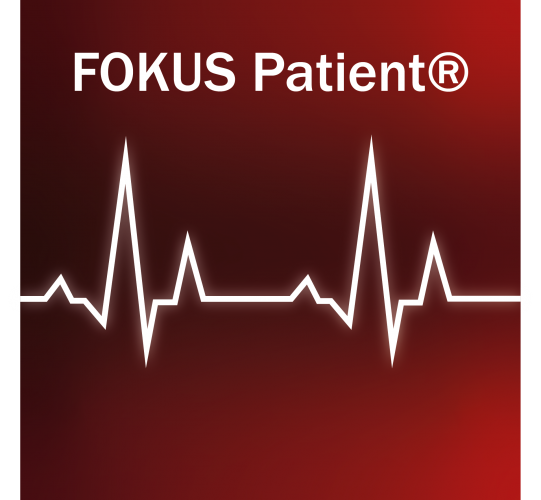 All.Can International is pleased to announce that FOKUS Patient has recently joined the multistakeholder organisation.
FOKUS Patient is a patient advocacy organisation based in Sweden. Its mission is to be a both digital and physical place where patient organisations, life science companies, agencies and professionals in the healthcare sector can meet and exchange.
FOKUS Patient aims to connect with all diagnosis and patient's rights groups, and has a special interest in cancer care.