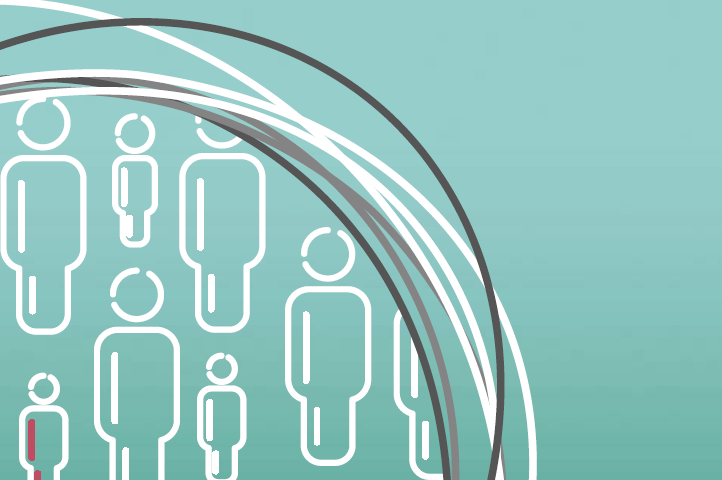 All.Can international has published a new report urging health officials, governments and decision-makers to 'do the right thing by patients' when developing cancer care plans and policies by taking patient insights into account in all aspects of treatment and care.
Patient insights on cancer care: opportunities for improving efficiency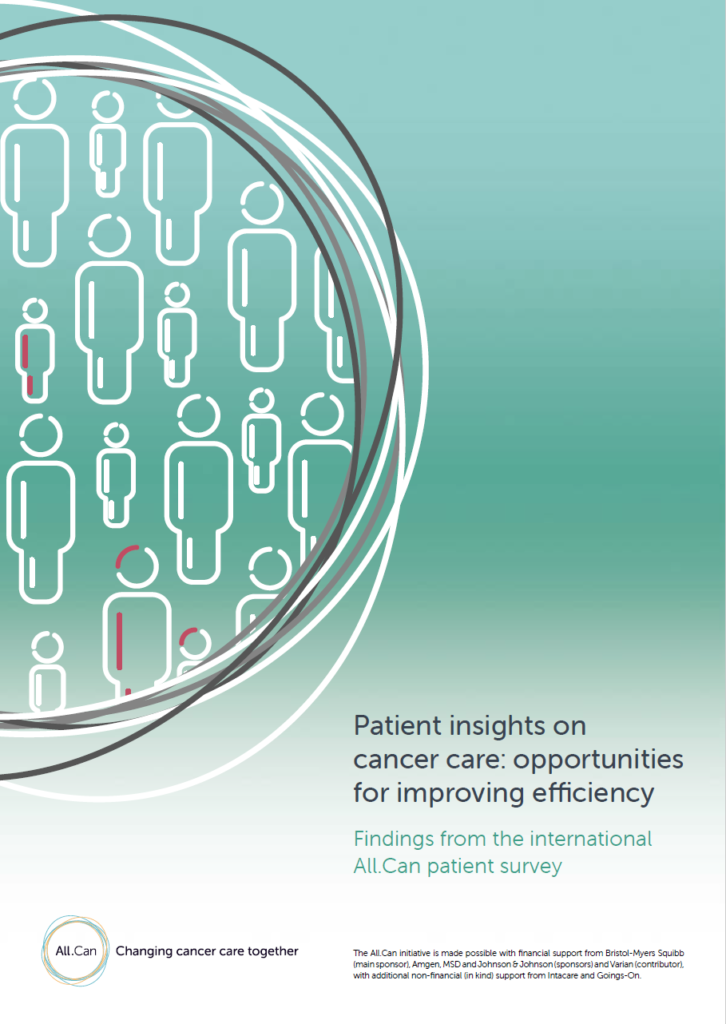 highlights four areas of opportunity for improvement, based on patients' perspectives of inefficiency in their care. All.Can defines inefficiency in cancer care as anything that does not focus on what matters to patients.
Based on results of the All.Can patient survey, which was completed by almost 4,000 people affected by different cancers across 10 countries, the four identified areas for improvement are:
Ensuring a swift, accurate and appropriately delivered diagnosis

Improving information-sharing, support and shared decision-making
Making integrated multidisciplinary care a reality for all patients
Addressing the financial implications of cancer

All.Can international member Christobel Saunders, breast cancer surgeon and Professor of Surgical Oncology at the University of Western Australia, said: 'Each of the areas identified represents an opportunity to improve cancer care for patients and provide truly patient-driven care.'
All.Can is urging policymakers and the entire cancer community to act on these findings – as these changes could make a real difference to patient outcomes and experiences of care, and the financial impact cancer has on patients, families, the health system and society as a whole.
Learn more about the project and download Patient insights on cancer care: opportunities for improving efficiency.