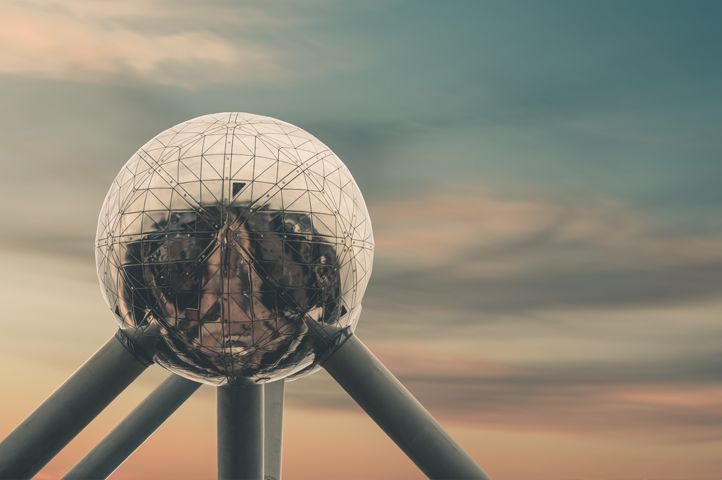 Belgium has launched its own national All.Can initiative, joining other countries across the world in working towards improving the efficiency of cancer care.
All.Can Belgium is a multi-stakeholder initiative bringing together patients, healthcare professionals, health economists, policymakers, industry and other stakeholders who are committed to improving the state of Belgian cancer care.
Steering group member Dr Pia Cox, who is Co-founder and Board Member of breast cancer organisation Pink Ribbon, said: 'For everything we do, we should be able to explain to patients why money and time is spent on it – and how they could benefit from it directly or indirectly.'
The initial aims of All.Can Belgium include participation in the global All.Can patient survey, and producing a policy report which puts the recommendations of All.Can's international policy report into the Belgian context. This will help the initiative define priority working areas.
All.Can Belgium is funded by Bristol-Myers Squibb and MSD. Secretariat is provided by Hict.
For more information about All.Can Belgium, please contact the secretariat at stephanie.devisscher@hict.be.