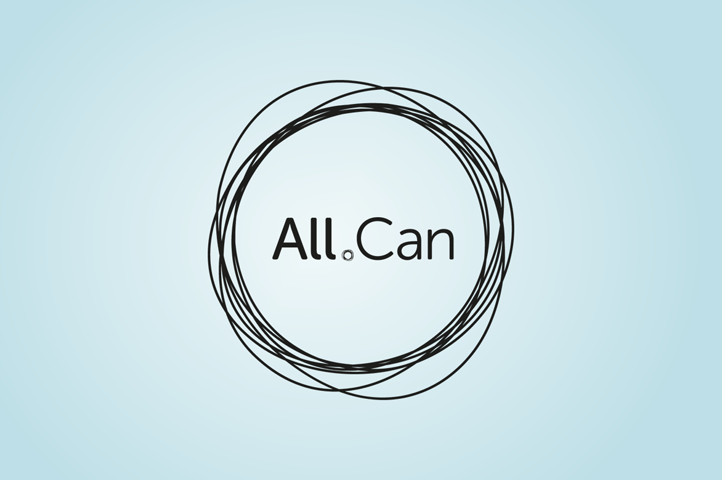 All.Can has contributed an article on the challenge of sustainability in cancer care to the latest issue of online magazine Open Access Government.
The article details All.Can's mission to improve the efficiency of cancer care by focusing on what matters to patients. It cites examples from All.Can's policy report of simple changes in cancer care that have had a marked effect on patient outcomes – echoing some of the highlights from All.Can's recently launched animation.
A key message of the article is that reducing inefficiencies cannot be a simple cost-cutting exercise. Failing to consider patient outcomes may negatively impact the quality of care and undermine long-term sustainability for short-term gain.
The article also looks ahead to some of the new work All.Can is undertaking in 2018, such as the All.Can patient survey being conducted by Quality Health, and the Improving Value in Cancer Care study in partnership with the International Consortium for Health Outcomes Measurement (ICHOM).
Open Access Government is a quarterly publication providing a platform for policymakers, experts and opinion leaders to discuss and debate current challenges and communicate instances of best practice. Alongside All.Can's article, the current issue includes articles from the European Society for Paediatric Oncology and the International Agency for Research on Cancer.
For further information on any of All.Can's work, contact us.