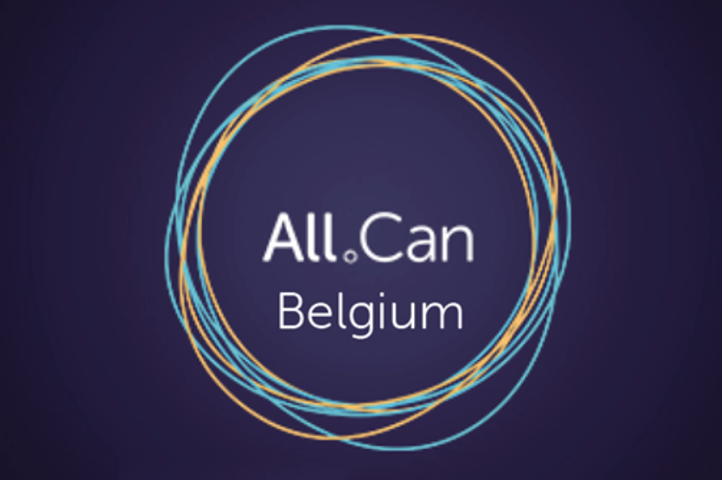 All.Can Belgium has announced the agenda and opened registration for its official launch event: Efficiency and sustainability in innovative patient-centred cancer care.
During the event on 14 March 2019, All.Can Belgium will publish its vision document and a policy note reflecting on the Belgian needs in relation to efficiency and innovation in cancer care. All.Can Belgium is excited to share its key findings and recommendations with attendees. These findings bring ideas and suggestions to policymakers and need to inspire everyone concerned with sustainable cancer care.
The launch event will provide a platform for keynote speakers and different stakeholders to discuss crucial issues in the current cancer patient pathway during a lively panel debate. Discussions will span topics including innovation, efficiency, technology and patient-centricity. Click here to view the invitation, including the full agenda.
Be the first to learn about All.Can Belgium's vision and key messages on efficiency in cancer care, and take the opportunity to share experiences on how the use of resources in cancer care can be optimised by focusing on what matters to patients. To attend the event, register here.