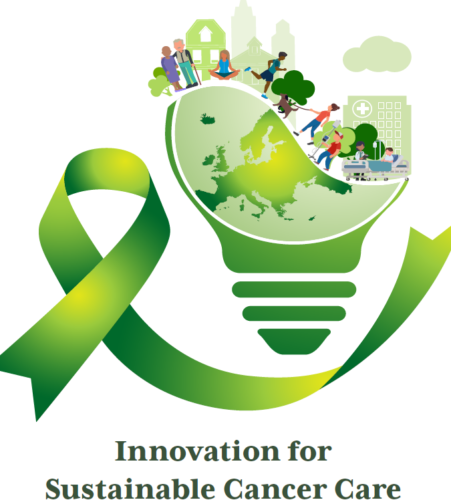 A new report launched by Vintura and commissioned by EFPIA Oncology platform shows that despite improved outcomes registered in the past decade for people with cancer, smart investments in cancer care are still urgently needed. These can alleviate demands on healthcare systems, improve sustainable access to cancer care, while at the same time reducing waste and contributing to an overall efficient cancer care ecosystem.
Using scarce resources in an efficient, more innovative way will free up capacity to further optimise prevention, screening, diagnosis, and treatment to improve patient outcomes.
All.Can is pleased to be amongst the over 20 organisations contributing to the development of this report on "Innovation for Sustainable Cancer Care", during a multi-month effort to bring forward essential aspects of cancer care efficiency and have them embedded into the final work. Thanos Kosmidis (CareAcross) led the contributions with support from the broader All.Can network, and participated as a panelist in the live launch event that marked the launch of the report, hosted by FT Live in late January 2023.