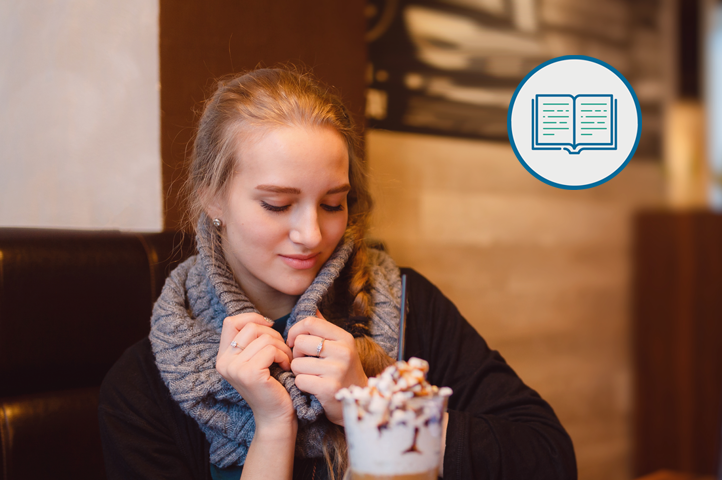 Olya* (Poland)
This blog post is part of a series of patient stories taken from interviews conducted with volunteers who had responded to the All.Can patient survey. Some information has been changed to protect anonymity.
My diagnosis took a year. It started with enlarged lymph nodes and frequent chest pains. Nothing helped. I went to see a family doctor, who was more guessing what was wrong with me than treating me. So I started seeing different specialists.
I had a biopsy and lots of tests and they still didn't know what was wrong with me. Eventually, an X-ray showed a tumour in the mediastinum. Then there was a second biopsy, and it turned out that it was cancer.
'I was terrified'
I was 17 years old. I was terrified because I pictured myself without hair. I was told that as a 17-year-old I could decide for myself whether to have chemotherapy, but that not consenting to it would not be a good decision. Then the oncologist left us with the psychologist.
I got a chemotherapy treatment plan straight away. There was no alternative. I got a card with a written treatment schedule. The chemotherapy was followed by radiotherapy.
Care at the oncology hospital was very good. The nurses were very well trained – as were the doctors – and there was a psychologist available. I was informed about my treatment on a regular basis and about what they would do next. They answered my questions and explained what was needed.
'The nurses supported me'
I was staying on the children's ward. I was the oldest person there. I got a lot of support from other children's parents because they were at the ward 24 hours a day. There is a huge problem with the parents because they don't have anywhere to sleep in the hospital. They slept in the chairs or even under the children's beds.
'You have to talk about it'
There was a period when I broke down, following the death of a girl I had become friendly with at the hospital. The nurses listened to me and supported me through this.
I've been in remission for about three years, and I'm feeling good now. I have finished my school; I'm working. I go for check-ups every six months. I manage my life well.
Before, I had a lot of stress and little time, but now my health is the most important thing. You have to talk about it – everyone should know. I created a blog for cancer patients, where I talk about my life and my illness.
I know this will sound strange, but if I had to choose now whether to get sick or not, I would choose it. Because of my disease, my life completely changed. Illness teaches us humility, to help others. It made me re-evaluate my priorities.
To find out more about the All.Can patient survey project and to download the full report of findings click here.
* Names and some other identifying elements have been changed to protect patients' anonymity.